December 6-9 2021 University of Southern Denmark (SDU) - Campus Sonderborg
The Conference will be organized as a hybrid event - more information follows soon
1st International Conference on TONE AND INTONATION (TAI) 2021
"Tone and Intonation in a globalized, digital world"
TAI 2021 welcomes contributions on all phonological, phonetic, and typological aspects of tone and intonation in any language. In addition, in TAI 2021 two separate special sessions will be dedicated to the challenges and opportunities that globalization and digitalization hold for the speech sciences.

Globalization poses increasing challenges to both, societies and individuals i terms of language contact and language acquisition.
Digitalization opens up new ways of human-human and human-machine interaction. In both contexts, tone and intonation are special linguistic, technical and didactic hurdles. Their better understanding not only has the potential for deeper insights into the nature of speech communication, but can also decisively shape the communication of tomorrow.



Best regards from Southern Denmark
Oliver Niebuhr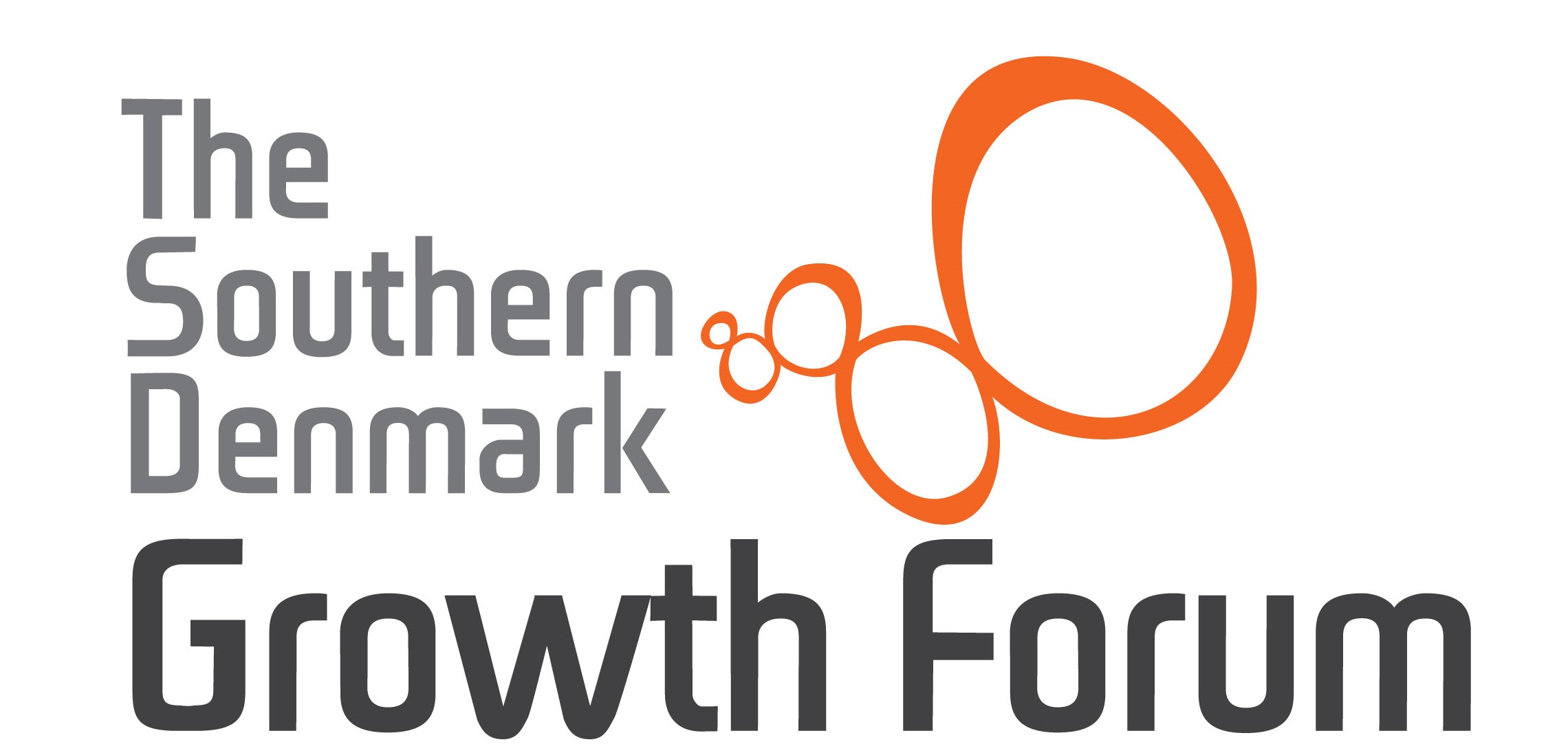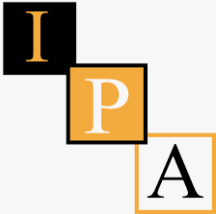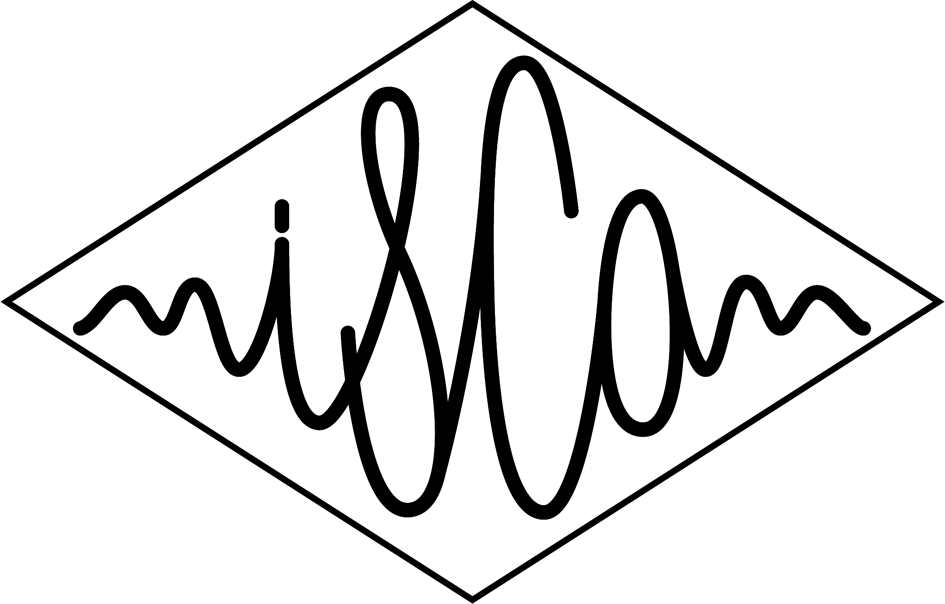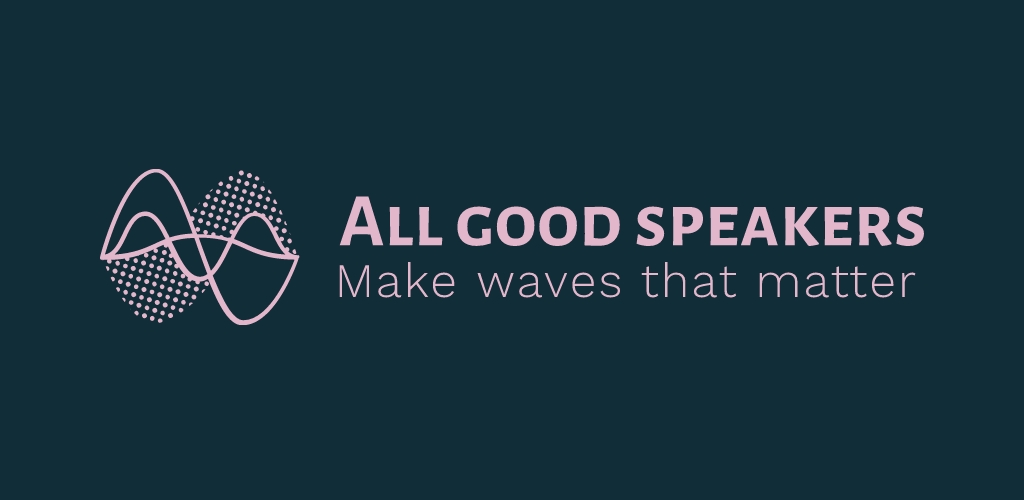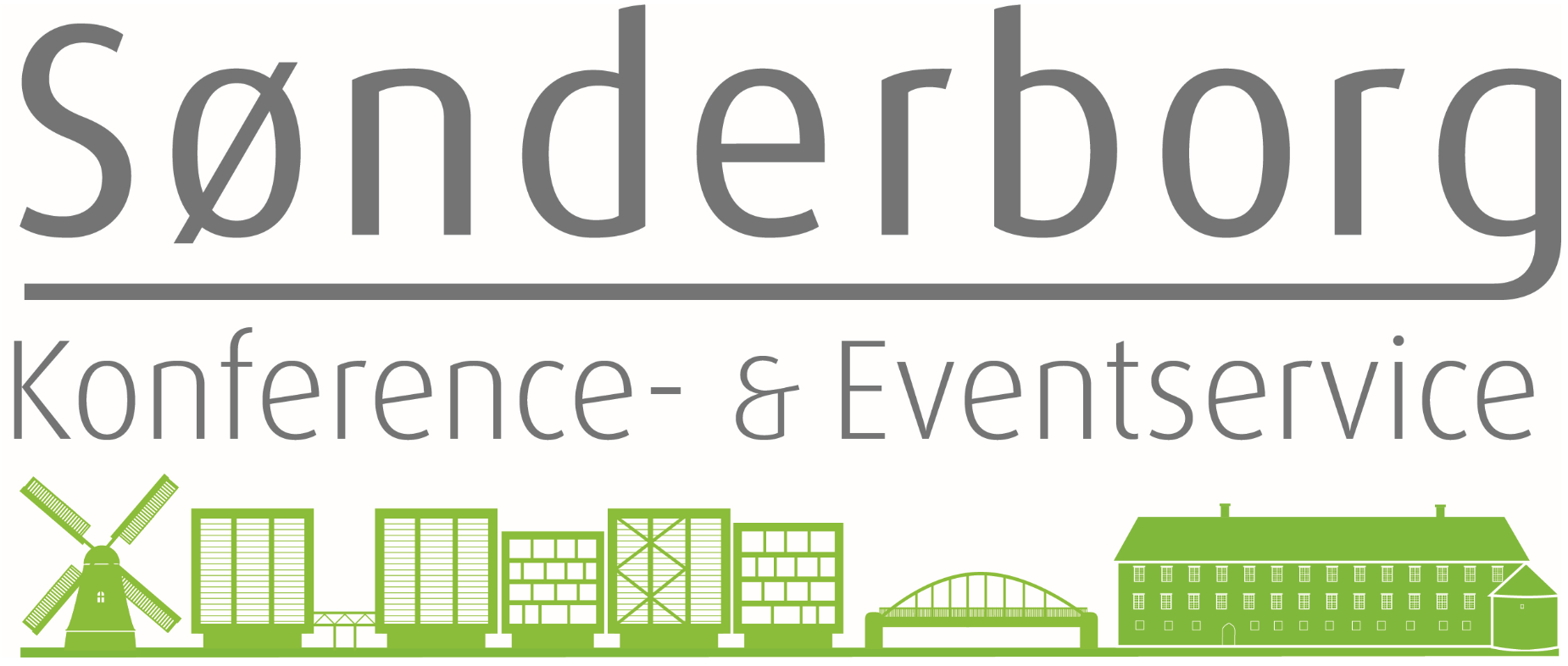 Find us and other events on the

Sociolinguistic Events Calenda

r
and on

SProSIG

.

VENUE
Centre for Industrial Electronics (CIE) at the University of Southern Denmark (SDU)
on science campus Alsion, Sonderborg, Denmark. The SDU is both the third-largest and the third-oldest Danish university. Since the introduction of the ranking systems in 2012, the University of Southern Denmark has consistently been ranked as one of the top 50 young universities in the world by both the Times Higher Education World University Rankings and the QS World University Rankings. The SDU is also among the top 20 universities in Scandinavia.

KEYNOTE SPEAKERS
Mariapaola D'Imperio
, Rutgers Universuty, USA: Perceiving intonation in a multifaceted society: the role of cognitive and indexical factors
Peggy Mok,
The Chinese University of Hong Kong, China: The Acquisition of lexical tone in various contexts
Stefan Baumann
, University of Cologne, Germany: Prosodic prominence and linguistic functions
Hans Basbøll
, SDU, Denmark: Danish stød in its phonetic. phonological, morphological and lexical aspects, and its relation
to Scandinavian tonal word accents
Research topic: Submission Deadlines:
Effective and Attractive Communication Signals Abstract: 01 October 2021
in Social, Cultural, and Business Contexts Manuscript: 01 March 2022

CALL FOR PAPERS
The submission deadline is
July 4th, 2021
. Paper submission for TAI 2021 is handled via the
EasyChair platform.
Read more
here.