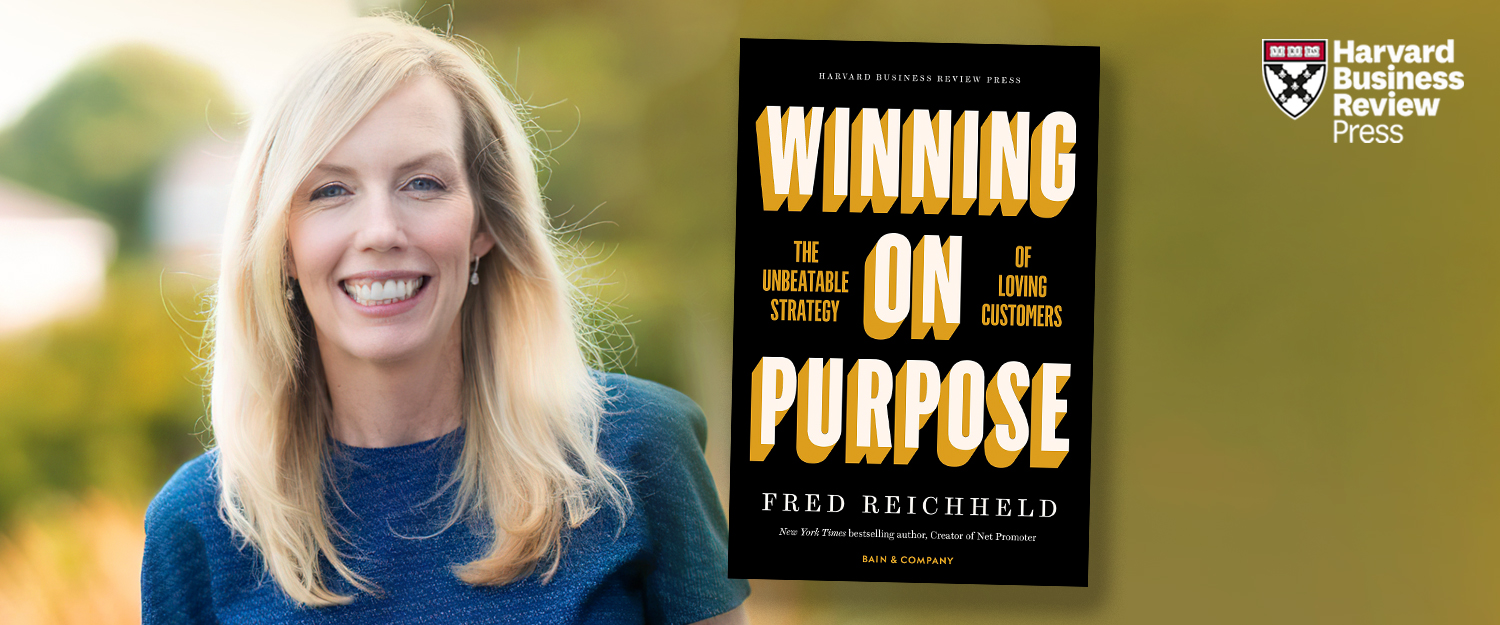 September 20 2023 Smedien
Værkmestergade 7, 8000 Aarhus C
Winning on Purpose in Aarhus
Marketing • Sales

The Unbeatable Strategy of Loving Customers

Few management ideas have spread so far and so wide as the Net Promoter System (NPS). Created by author and loyalty guru Fred Reichheld, NPS has been adopted by companies from industrial giants to Silicon Valley sweethearts and digital innovators. Why? Love.

In Winning on Purpose, which grows directly out of NPS, Reichheld & co-author Maureen Burns argue that the primary purpose of a business should be to enrich the lives of its customers—and the best way to do that is to embrace a rating system that segments customers into Promoters, Passives, and Detractors. NPS illuminates a radically simple idea: prosper by treating people the way you want to be treated. It puts the Golden Rule— and love—at the heart of enduring business success. But winning on purpose isn't easy. Reichheld & Maureen Burns present the newest thinking and best practices for doing NPS right. They unveil the Earned Growth Rate (EGR)—the first reliable measure of what he calls "good profits."

Delivering an engaging mix of in-depth business examples and moving personal stories, the authors distill and advance the essentials of NPS. Winning on Purpose is the must-read story of the management phenomenon of our time—and your indispensable guide to making NPS the key to your own company's success.

Read more: dawn.live