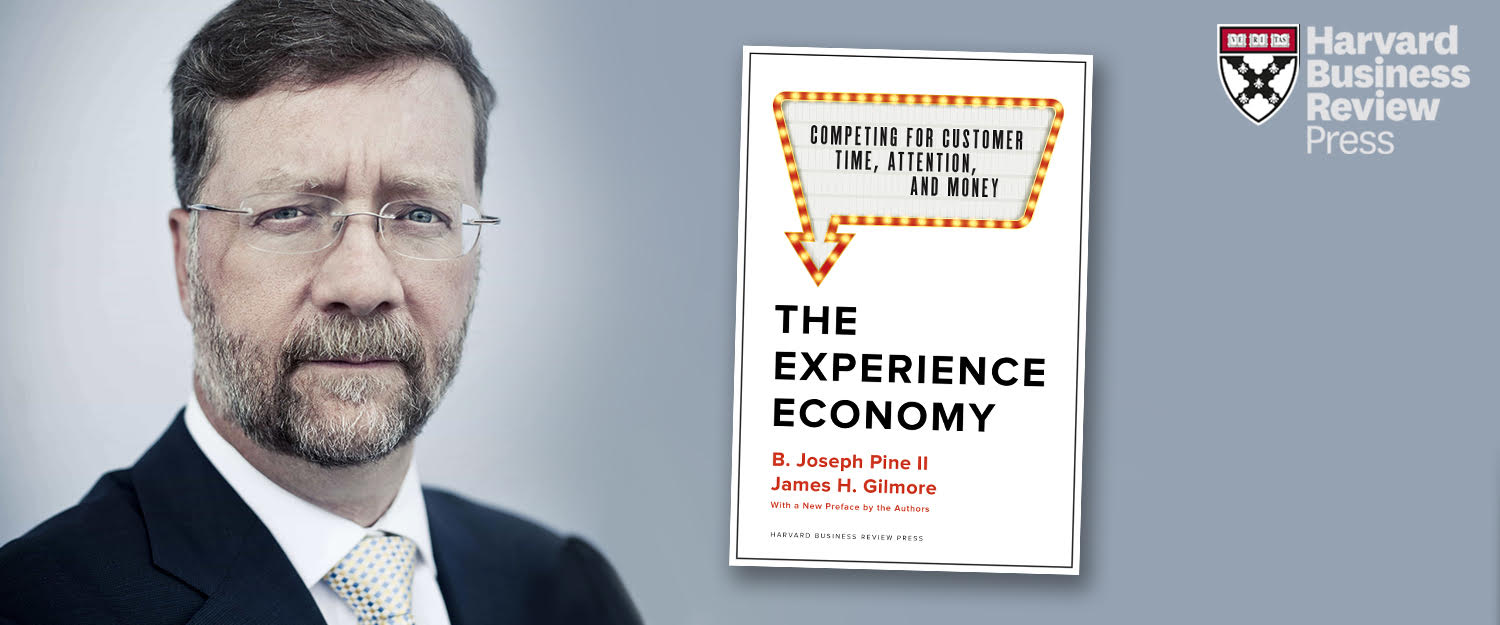 June 16 2020 Virtual Event
Tatarklubben
Virtual Event: The End of the Experience Economy?
The worldwide governmental response to COVID-19 has devastated many sectors of the global economy. And it is those enterprises firmly in the Experience Economy that have been most hurt – bars & restaurants, theatres, sporting events, museums, malls and the high street, and especially tourism, including not just destinations but airlines, hotels, ride companies, and so forth – for it is precisely in such places where people gather. So what should you as an enterprise – particularly one hard hit by the coronacrisis – do in response? First, be human. Then, you do not want to merely revive your business as the economy finally begins to improve and hopefully comes roaring back – especially if you are in the physical experience business. No matter what your business, you need to take this time that has been given to you to refresh your places, redesign your offerings, and renew your capabilities.



Registration date has been ended, please contact event organizer.