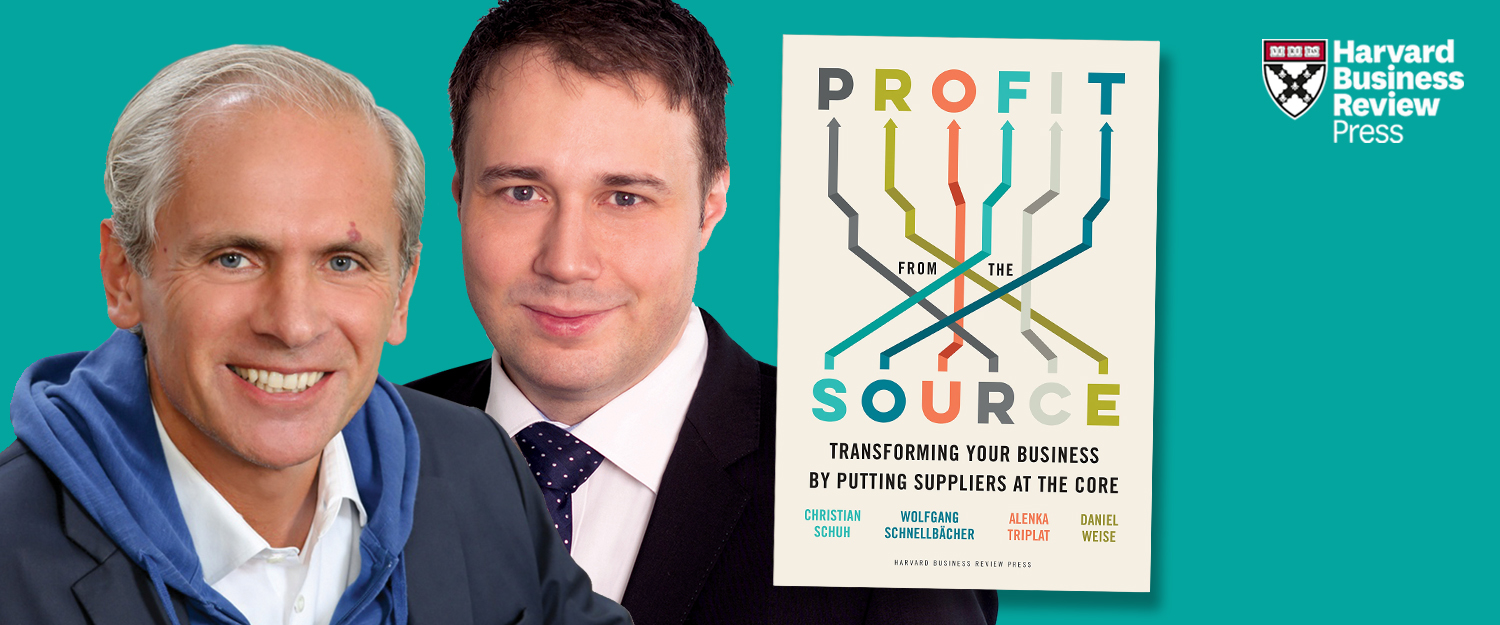 June 30 2022 Virtual Event
DAWN
Virtual Event: Profit from the Source
Procurement can be your company's surprising secret weapon for winning in turbulent times.

In most companies, procurement is an unglamorous, unloved part of the business that is strictly about getting costs as low as possible with no connection to innovation or strategy or to creating positive value.

But as BCG thought leaders explain, procurement has the potential to be a secret weapon in these fast-moving, disruptive times.

With vivid stories and in-depth case studies, they illustrate that no other business function offers the same holistic view of a company - from suppliers that provide the organization with raw materials and components through to consumers who buy the finished products.

The authors show that procurement can go beyond its core task of controlling costs and can help businesses generate phenomenal value in innovation, quality, sustainability, speed, and risk reduction.