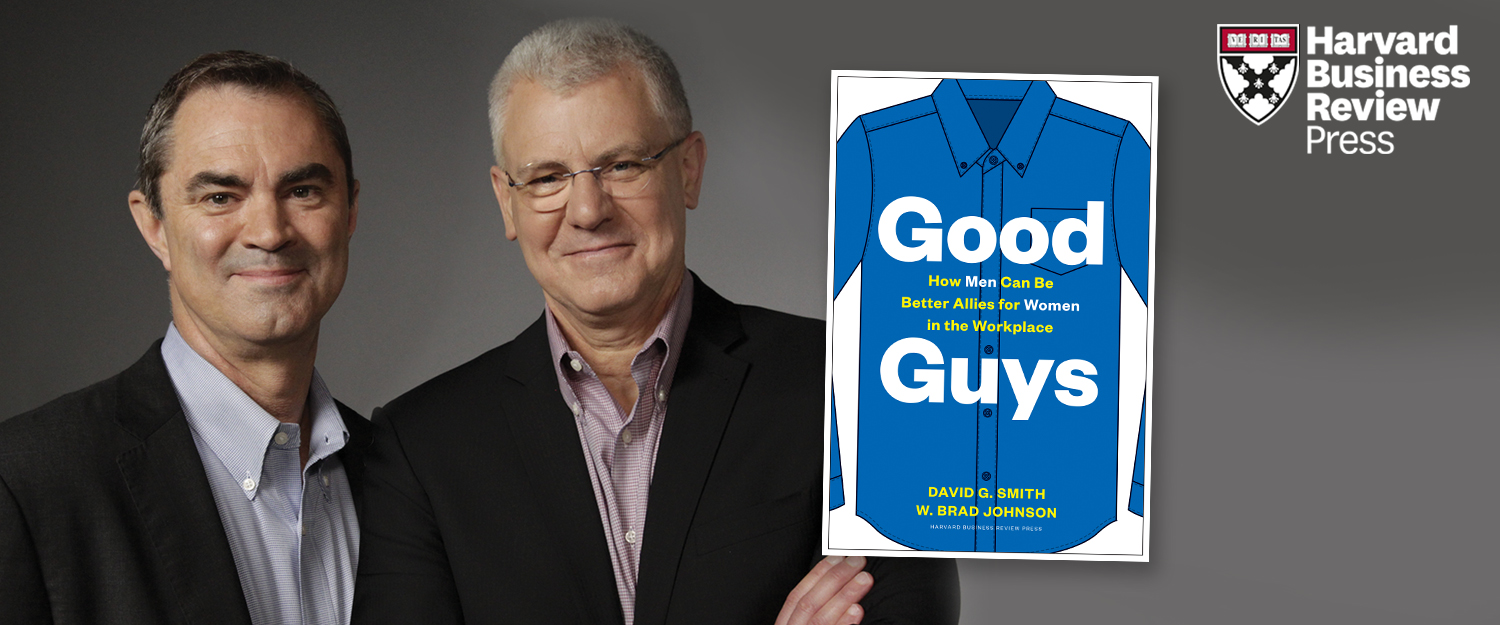 December 9 2020 Virtual Event
Tatarklubben
How Men Can Be Better Allies for Women in the Workplace
In
GOOD GUYS: How Men Can Be Better Allies for Women in the Workplace
, Smith and Johnson distill the latest social science research and share evidence-based practices to help men on their journey. They reveal one of the main obstacles men face is that many of them don't perceive gender inequities in the workplace at all.
It's hard to fix what you can't see. Another challenge is that men are unsure of how to take action, so they decide not to. Or, they have zero-sum beliefs that any gains for women would mean losses for them. As Smith and Johnson show, the skills men need to be better allies for women at work also make them better allies to someone of a different race, sexual orientation, or background. In GOOD GUYS, they explain how to develop interpersonal, public, and systemic allyship.
In this webinar, you will learn how to:
Identify and challenge traditional workplace gender 'rules'
Become a proactive ally in the workplace
Become an advocate for organizational change
Increase your gender intelligence (GQ)


Registration date has been ended, please contact event organizer.