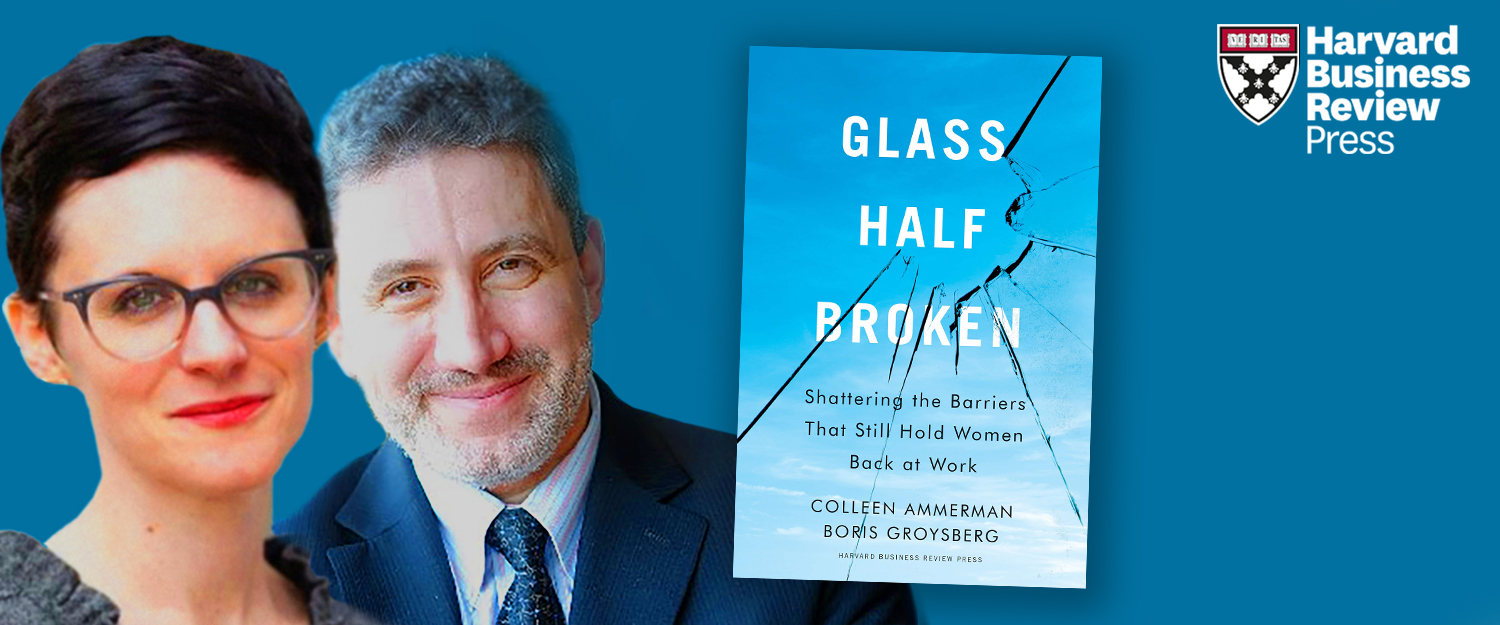 June 14 2021 Virtual Event
Tatarklubben
Virtual Event: Glass Half-Broken
Women have made up roughly half of the college-educated workforce for years— but even in areas of work where there are roughly equal numbers of women and men, women remain underrepresented in positions of power and status. Why haven' t we made more progress?

It's tempting to think that any remaining gender imbalances reflect differences in individual merit or behavior, not organizational barriers—an idea that is supported by popular media with countless books and articles offering advice on what women should do to overcome challenges. HBS Director Colleen Ammerman and HBS professor Boris Groysberg focus instead on the organizational obstacles and managerial actions that create gender imbalance.
Bringing to light the key findings from the latest research in psychology, sociology, and economics, Glass Half-Broken shows that along their entire career path, women get pushed out of the leadership pipeline.
Presenting institutional and managerial strategies designed to overcome and mitigate these barriers at each step in the career path, Glass Half-Broken is the authoritative resource that managers and leaders at all levels can use to finally shatter the glass ceiling.


Registration date has been ended, please contact event organizer.