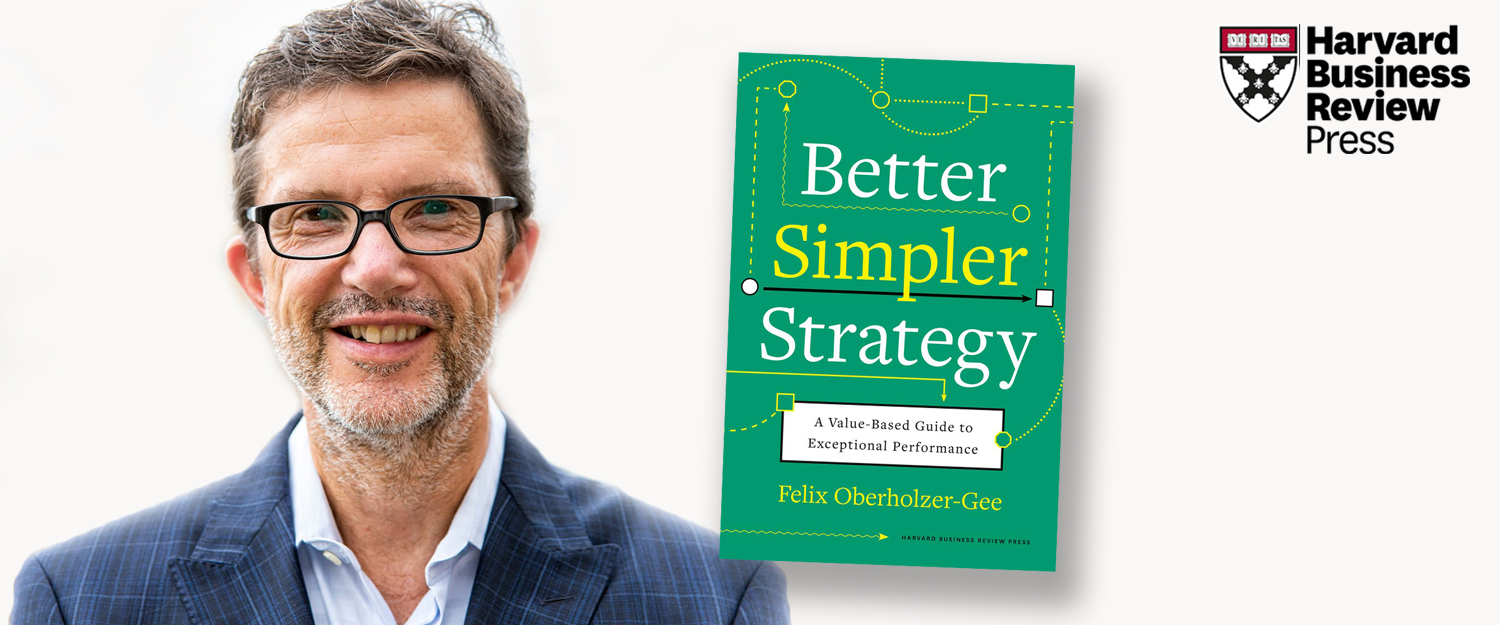 September 23 2021 Virtual Event
Tatarklubben
Virtual Event: Better, Simpler Strategy
From market volatility, supply chain disruption, and technological change right through to global crises such as climate change and pandemics, the list of strategic challenges for companies is growing. At the same time, the laborious processes many firms use to develop strategies often feel overly bureaucratic and behind the curve.

In Better, Simpler Strategy, Harvard Business School professor Felix Oberholzer-Gee presents "The Value Stick," an extraordinarily powerful tool that helps companies decide where to focus their attention and how to deepen their competitive advantage. The Value Stick provides a way of measuring two fundamental forces that lead to value creation and capture—the customer's willingness to pay and the supplier's willingness to sell.
With many examples across industries (based on HBS case studies), Oberholzer-Gee shows these value dynamics in action and explains how looking at and adjusting these measures enables firms to gauge and improve their strategies and operations.

Based on the author's successful strategy course, Better, Simpler Strategy will become every business strategist's must-have guide for making better strategic decisions and gaining competitive advantage.


Registration date has been ended, please contact event organizer.