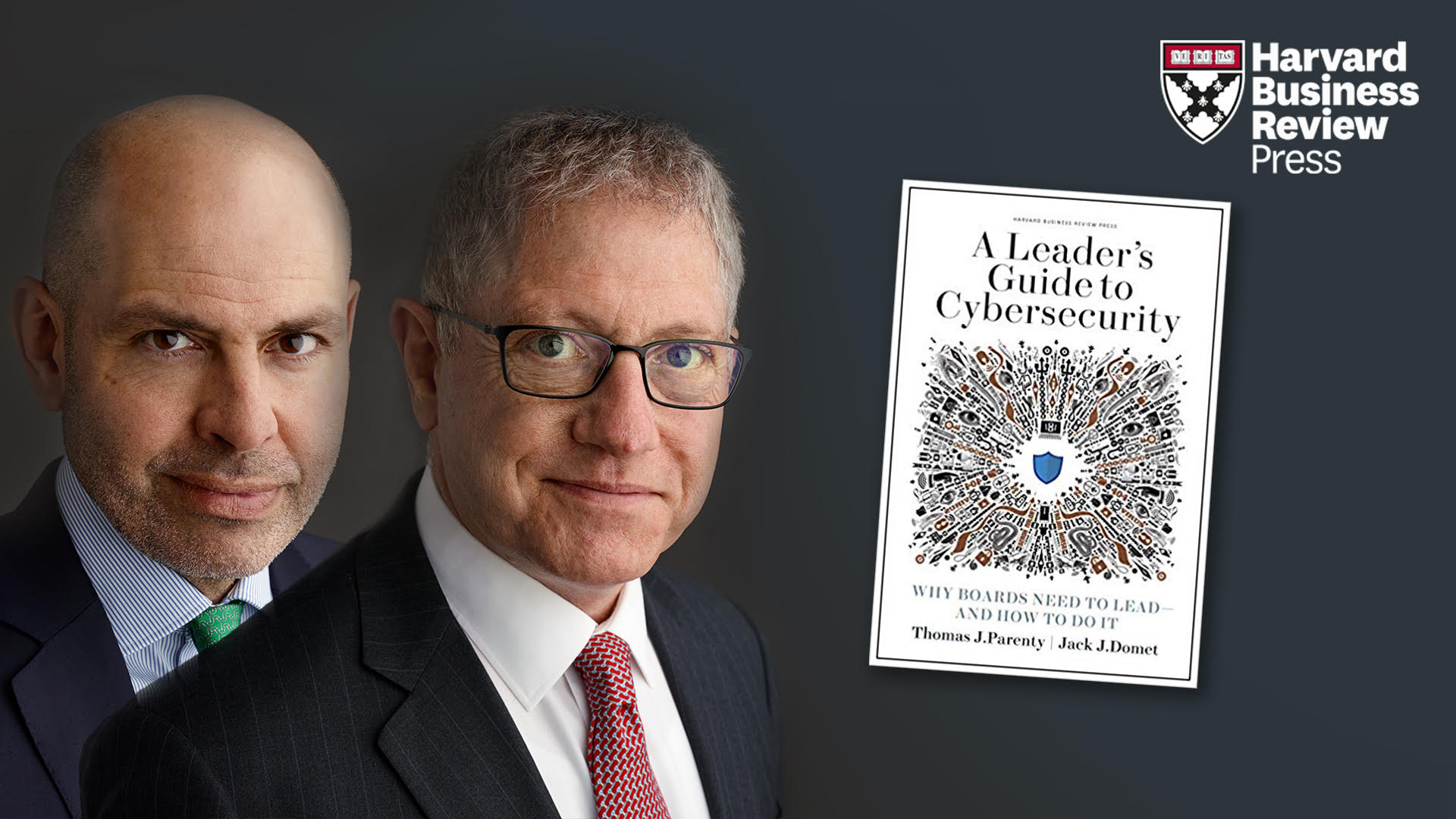 September 28 2020 Virtual Event
Tatarklubben
Virtual Event: A Leader's Guide to Cybersecurity
A nontechnical guide showing executives how to take ownership of their company's cybersecurity

Cybersecurity is suffering from a crisis of leadership.
Even though companies are investing an unprecedented amount of cash to keep their data, assets, and companies safe, cyber attacks are on the rise - and the problem is worsening. No amount of technology, resources, or policies will reverse this course.
This is why boards of directors need to take control from IT.
In A Leader's Guide to Cybersecurity, the authors - who've spent over 35 years helping boards around the globe -
present a timely, clear-eyed, and actionable framework that will empower senior executives to take ownership of cybersecurity.
Filled with tools, best practices, and strategies, A Leader's Guide to Cybersecurity is the guide to navigating this daunting but necessary transition.

A Leader's Guide to Cybersecurity
A Leader's Guide to Cybersecurity