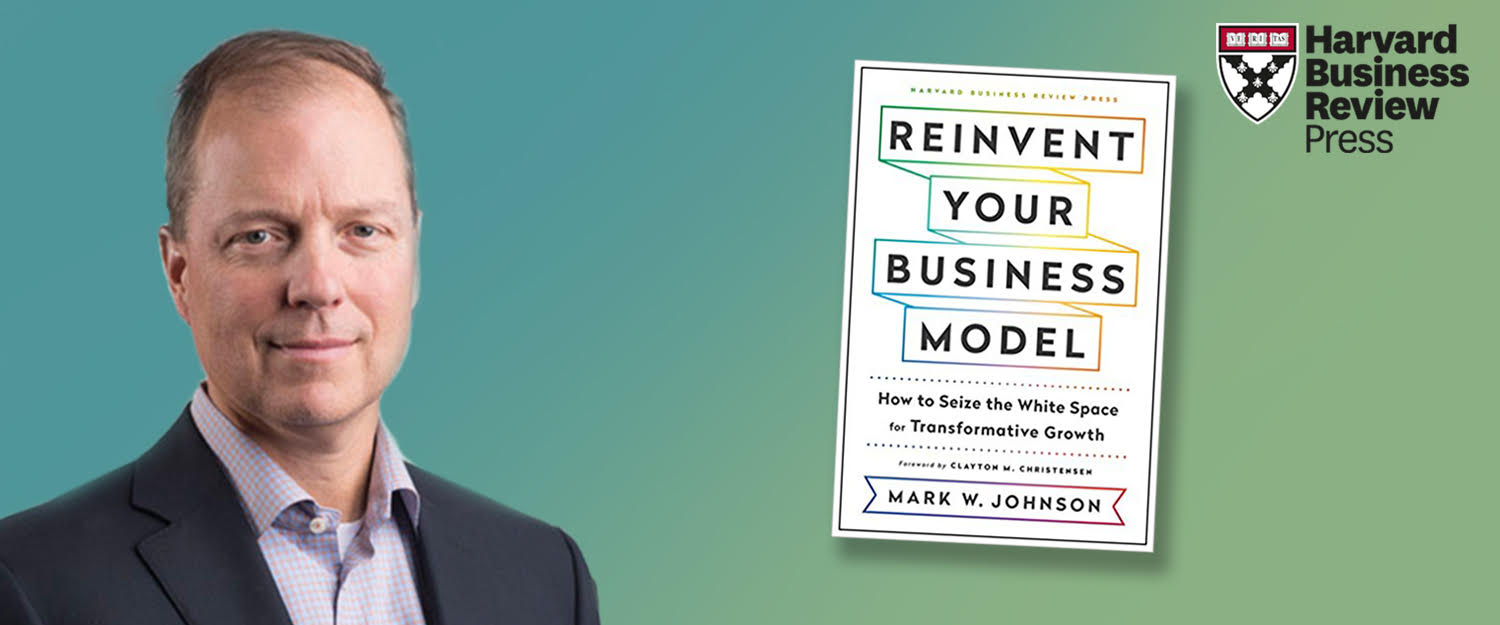 April 25 2019
The Langelinie Pavilion
The Langelinie Pavillon, Langelinie 10 DK-2100 Copenhagen
Reinvent Your Business Model in Copenhagen
How to Seize the White Space for Transformative Growth

Intro + discussions w/ breakfast
Keynote
Few executives know how to apply business model innovation to their businesses.
In Reinvent Your Business Model, Mark Johnson lays out an eminently practical framework that identifies the four fundamental building blocks that make business models work. In a series of in-depth case studies, he i l lust rates how companies are using innovative business models to achieve transformational growth by fulfilling unmet customer needs, serving entirely new customers, and responding to tectonic shifts in market demand, government policy, and technologies that affect entire industries.
The book lays out a structured process for designing a new model and developing it into a profitable and thriving enterprise.
With road-tested frameworks, analytics, and diagnostics, it gives executives everything they need to reshape their businesses and achieve transformative growth.

Registration date has been ended, please contact event organizer.