Keynote speakers: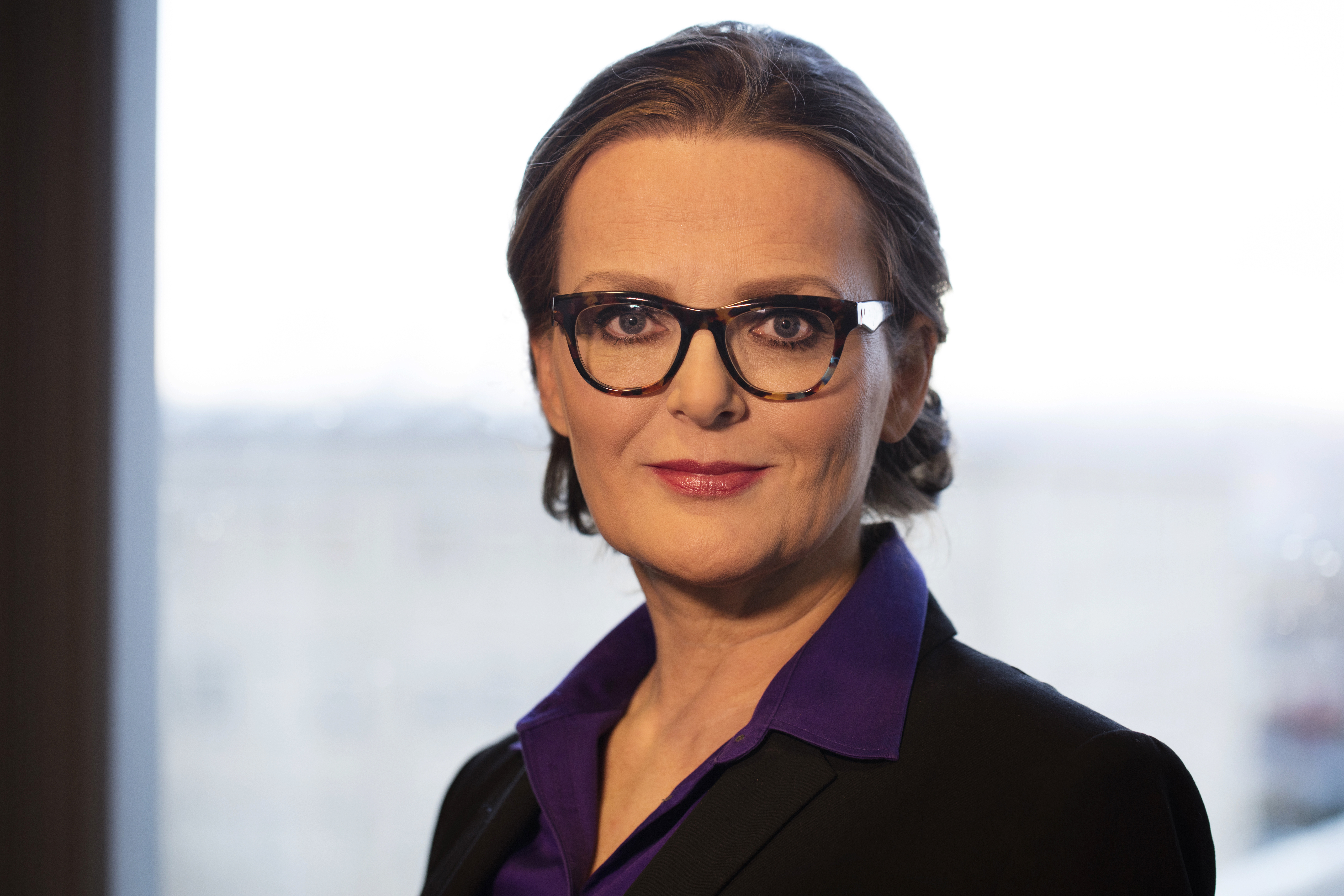 Maria Heimisdóttir MD, PhD, MBA
Maria Heimisdottir is the CEO of Iceland Health Insurance. Her background is in medicine, she holds an MD from the University of Iceland and completed her training in public health in the USA. She holds a PhD in public health from the University of Massachusetts as well as an MBA from the University of Connecticut. Dr. Heimisdottir previously served as the CFO of Landspitali University Hospital. She has been active in teaching and research, mainly in the fields of health care policy and management, clinical decision support and health care informatics.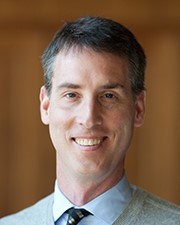 Dr. Jason Sutherland (ABF expert, funding policy reform)
Professor, Centre for Health Services and Policy Research, University of British Columbia.
Dr. Jason Sutherland is a Professor in the Centre for Health Services and Policy Research (CHSPR), School of Population and Public Health, in the University of British Columbia's Faculty of Medicine, and the Program Head of Health Services and Outcomes at the Centre for Health Evaluation and Outcome Sciences.
Dr. Sutherland is the editor-in-chief of Healthcare Policy and associate editor of Health Policy. Sutherland has been Canada's Harkness Fellow in Clinical Practice and Health Policy (Washington D.C.), recently the Province of Ontario's Provincial Lead of the Value for Money program, and former Scholar of the Michael Smith Foundation for Health Research.
Dr. Sutherland has been studying funding policy, methods for improving cross-continuum care, and health systems' variations in efficiency, effectiveness, and quality of care. He has been leading research evaluating health system performance, health care funding policy, patients' outcomes, and has been advising governments on healthcare funding policy in Canadian provinces.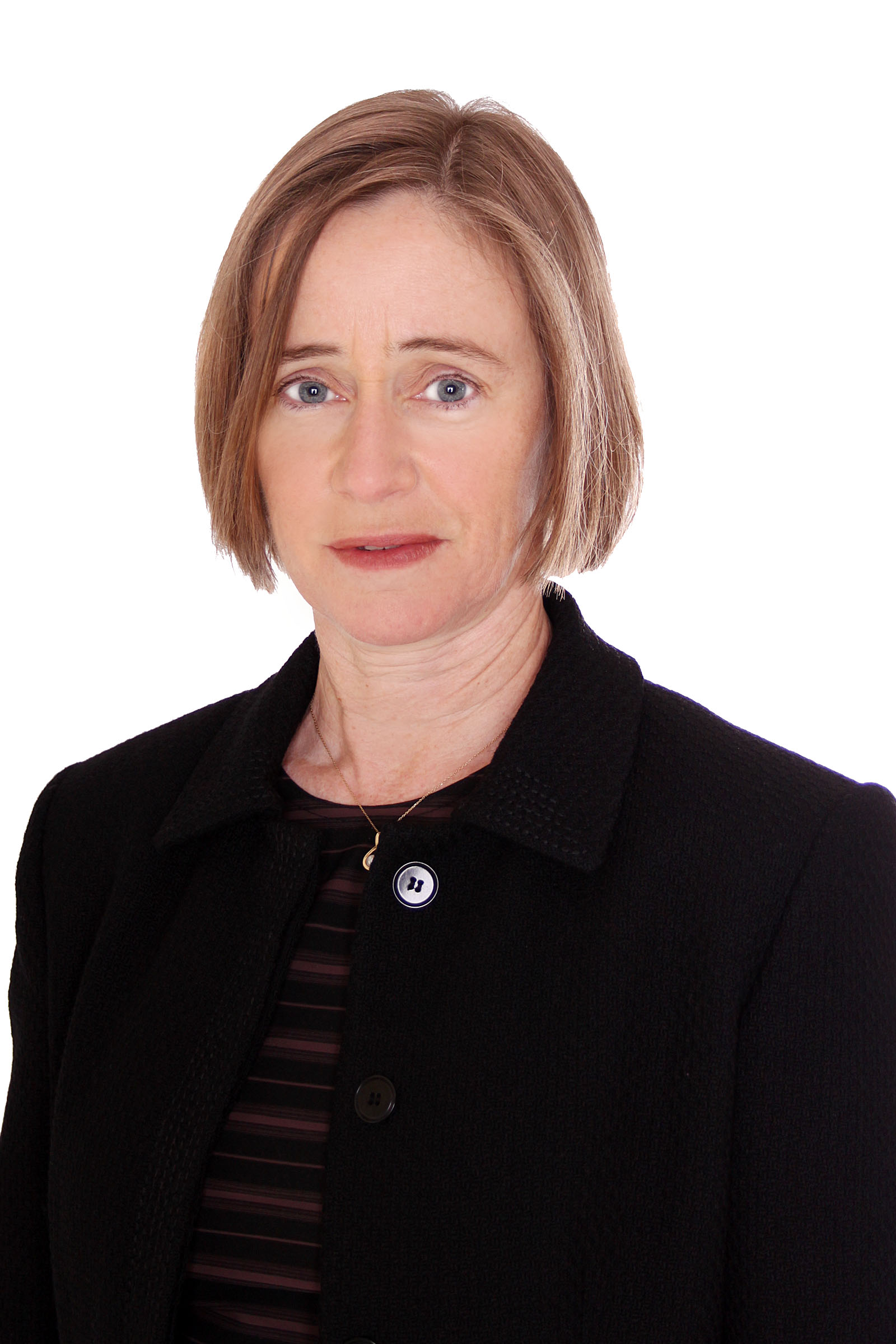 Loraine Hawkins
Loraine Hawkins is an expert adviser to WHO on health financing, health systems, governance and the interface between health financing systems and public financial management. She has over 30 years' experience spanning 33 countries worldwide. She is a Director of the Health Foundation, a health policy think tank and research NGO in the United Kingdom. She was Chief Analyst at NHS England from 2014-2016. Prior to that she worked as an expert advisor to WHO, World Bank and UNICEF in countries in Europe, the Middle East, Asia, and Pacific. She was a World Bank Lead Health Specialist from 1998-2006.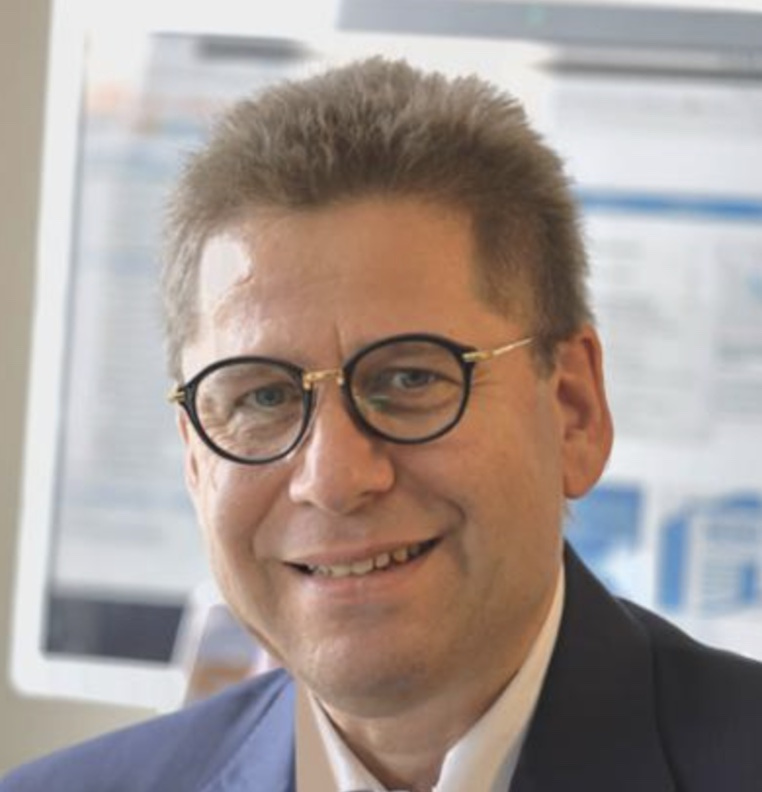 Dr. Robert Jakob
Dr. Jakob is Unit Lead for Classifications, Terminologies, and Standards in WHO, with responsibility for all aspects relating to classifications and terminologies, leading the WHO Network for the Family of International Classifications, that comprises collaborating centres, NGO and other partners, strategies and work related to ICD (diseases, quality and safety, traditional medicine, linkage to terminologies and more), ICF (functioning), ICHI (interventions) and Verbal Autopsy. This includes the 11th revision of ICD, its release and implementation, as well as production and modernization of ICF and ICHI on a common ontological platform. He has provided policy advice to countries in designing strategies for implementation support of classifications and terminologies, and training programs, and drives the design of tools for joint use of the classifications and terminologies.

Dr. Jakob started at WHO in 2005 as a medical officer at WHO in charge of the ICD and derived classifications maintenance, updating and implementation. Besides developing classifications in a modern environment (protégé) and on a web platform, he was involved in country implementation projects on civil registration and causes of death, using DHIS2, developed the ODK based WHO VA questionnaire. Before he led at the German Institute for Medical Documentation and Information (DIMDI) the health telematics team that formulated a German emergency data set and other data sets for the German electronic health card, as well as creating a registry for "electronic objects" (OID) in health. He was earlier in charge of ICD use in mortality statistics, the ICD adaptation for Oncology, the ICF (International Classification of Functioning, Disability, and Health), and consulting for the classification of procedures in medicine. Dr Jakob worked earlier as a surgeon and set up and ran the hospital information system besides writing software for statistical analysis and billing. Dr Jakob is a member of the German Society of Medical Informatics, Biometry and Epidemiology, holds diplomas in medical quality management (German Medical Board) and management of health and social institutions (Univ. Kaiserslautern). He is a board-certified surgeon.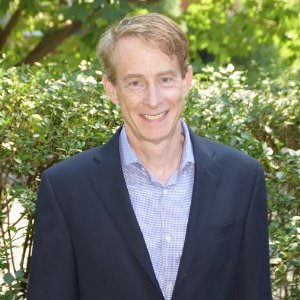 Jeffrey Stensland

Mr. Stensland is a Principal Policy Analyst with MedPAC, an independent federal body that advises the U.S. Congress on issues affecting the Medicare program. His areas of research include hospital payment, geographic variation, rural health, and physician-hospital integration. He has been involved in the refinement of the Medicare inpatient prospective payment system for the past 15 years. Prior to joining MedPAC, Mr. Stensland was a Senior Research Director with the Project HOPE Center for Health Affairs. He has extensive experience conducting research on the financial performance of hospitals and rural health issues. His findings have been published in health policy and health care financing journals. In addition to his research experience, Mr. Stensland worked in the banking industry as a financial analyst and holds the Chartered Financial Analyst certification. He has a Ph.D. from the University of Minnesota Department of Applied Economics with a minor in Health Services Research and Policy.