Networking Event Tuesday 27th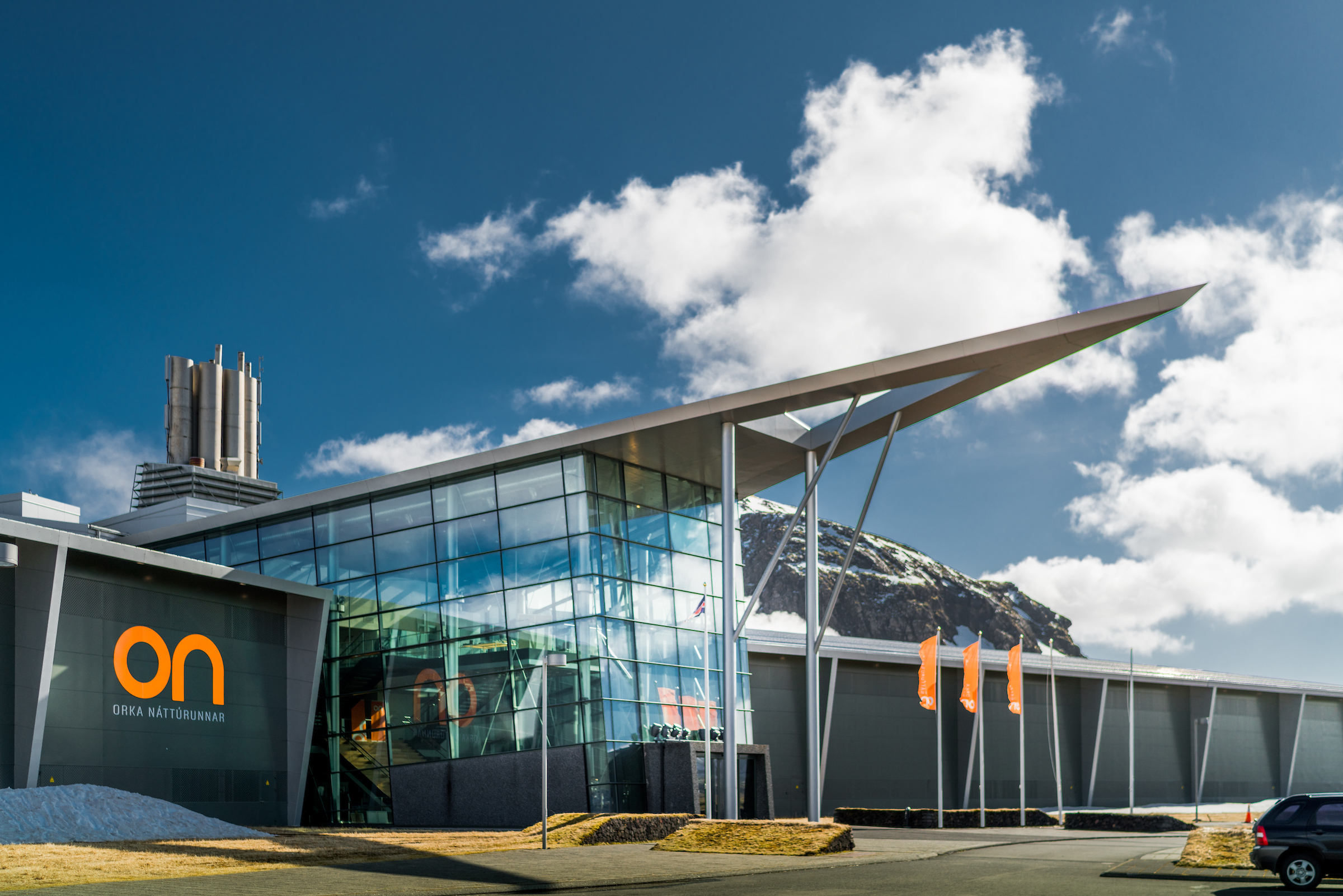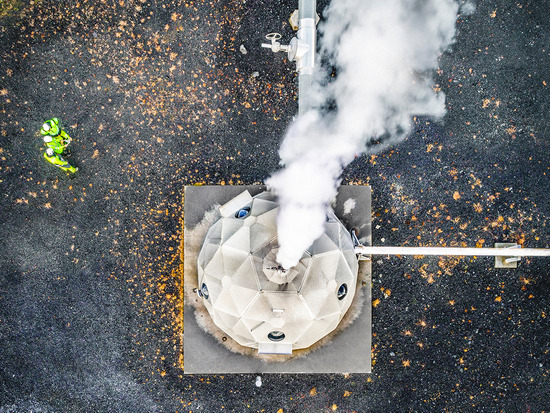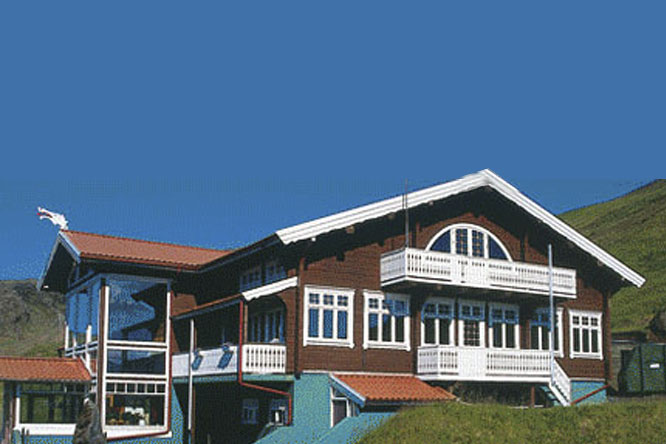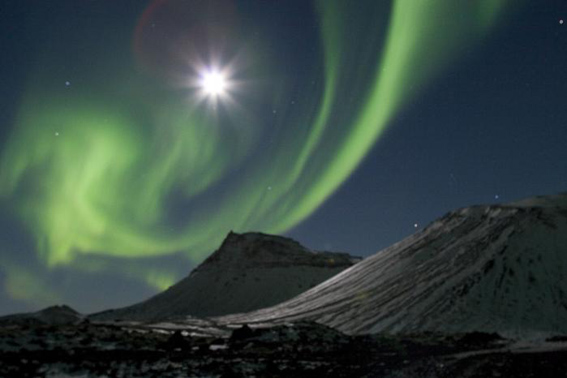 The networking event starts with a 15 minute bus drive to Hellisheidi, a geothermal power plant outside of Reykjavík. The Power Station is the third-largest geothermal power station in the world. We will get an introduction on how the city gets its hot water for heating the houses, learn about the 100% renewable energy and enjoy the beautiful surroundings. From Hellisheidi we move to Skidaskalinn, a next door lodge for refreshments and hope to see the Northern lights in the sky. The networking event is included in the conference fee.


Gala dinner Thursday the 29th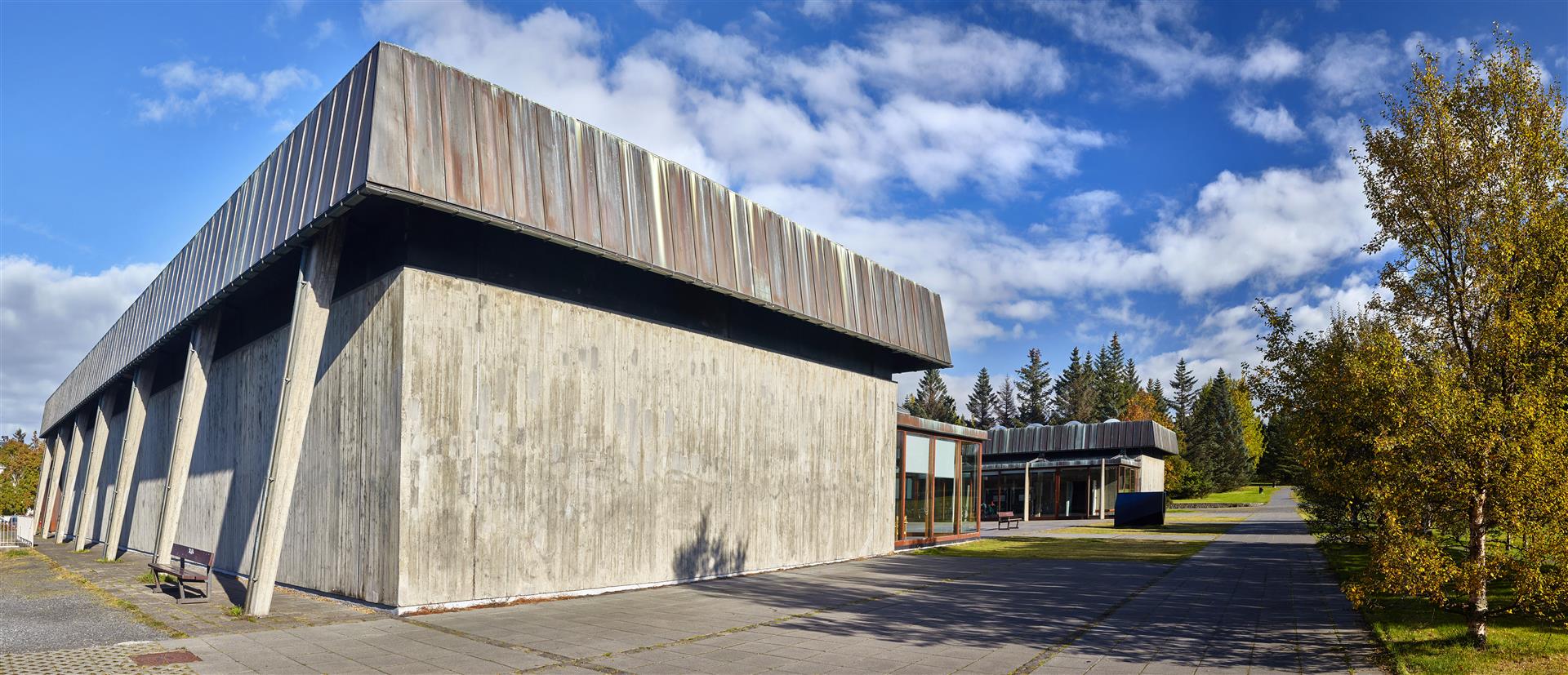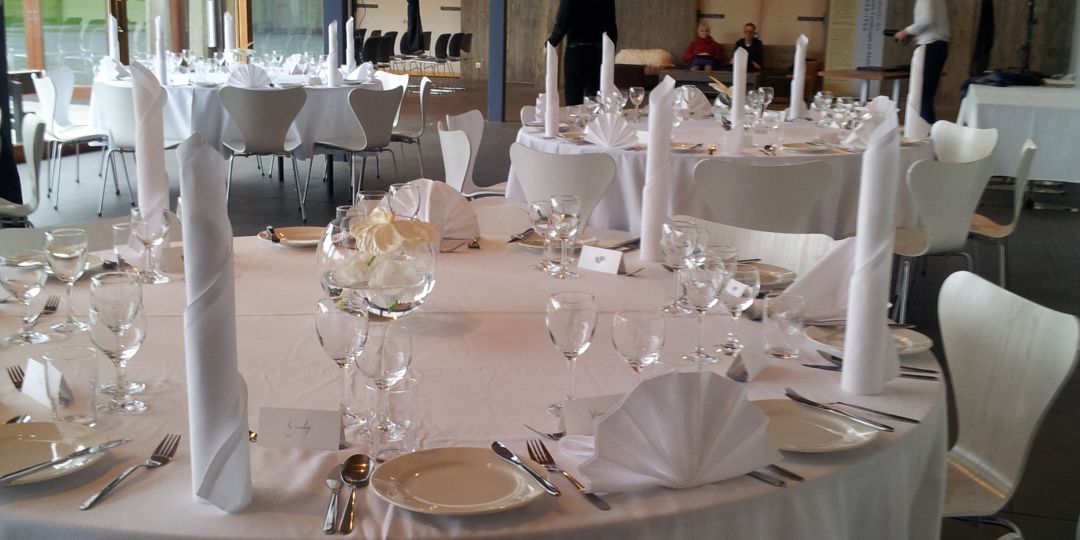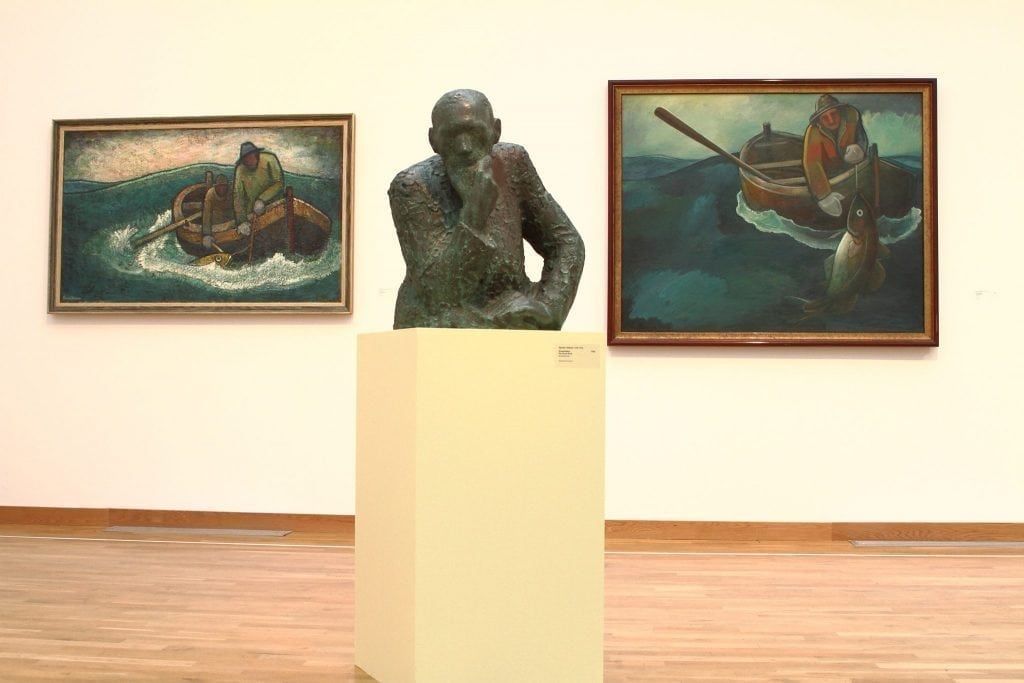 The Gala dinner will take place in Kjarvalsstadir, Kjarvalsstaðir houses the works of one of Iceland's most influential and recognised artists, Jóhannes S. Kjarval. (1885-1972). The exhibitions at Kjarvalsstaðir focus primarily on paintings and sculptures of the established masters of modern art.
The building is a fine example of Nordic modernism, it features floor-to-ceiling windows that look onto the beautiful Klambratún Park. See Here

Tickets to the Gala dinner can be booked when registering for the conference.