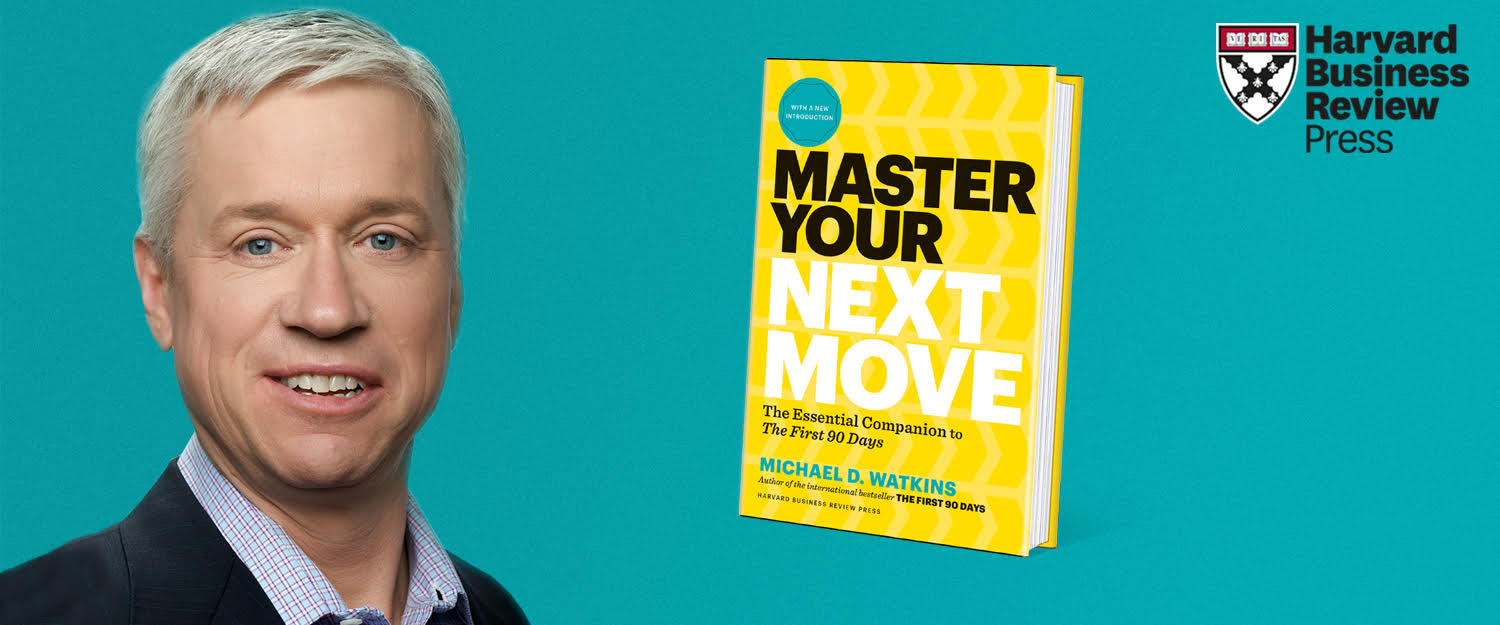 December 12 2019 Smedien
Værkmestergade 7, 8000 Aarhus
Master Your Next Move in Aarhus
Proven Strategies for Navigating the First 90 Days — and Beyond

Intro + discussions w/ snacks
Master Your Next Move
Transitioning into a new role is a tough test. And all leaders — no matter how seasoned —
need guidance through the professional changes that define a career.
In Master Your Next Move, Michael D. Watkins sheds light on the eight crucial transitions virtually every leader will face.
From promotion to leading former peers, onboarding into a new company, and turning around a business in crisis,
Watkins illustrates the defining hurdles associated with each type of transition.
Packed with real-world examples and practical models and tools,
Master Your Next Move is the guide to surviving and thriving in all the major transitions of your career.

Registration date has been ended, please contact event organizer.