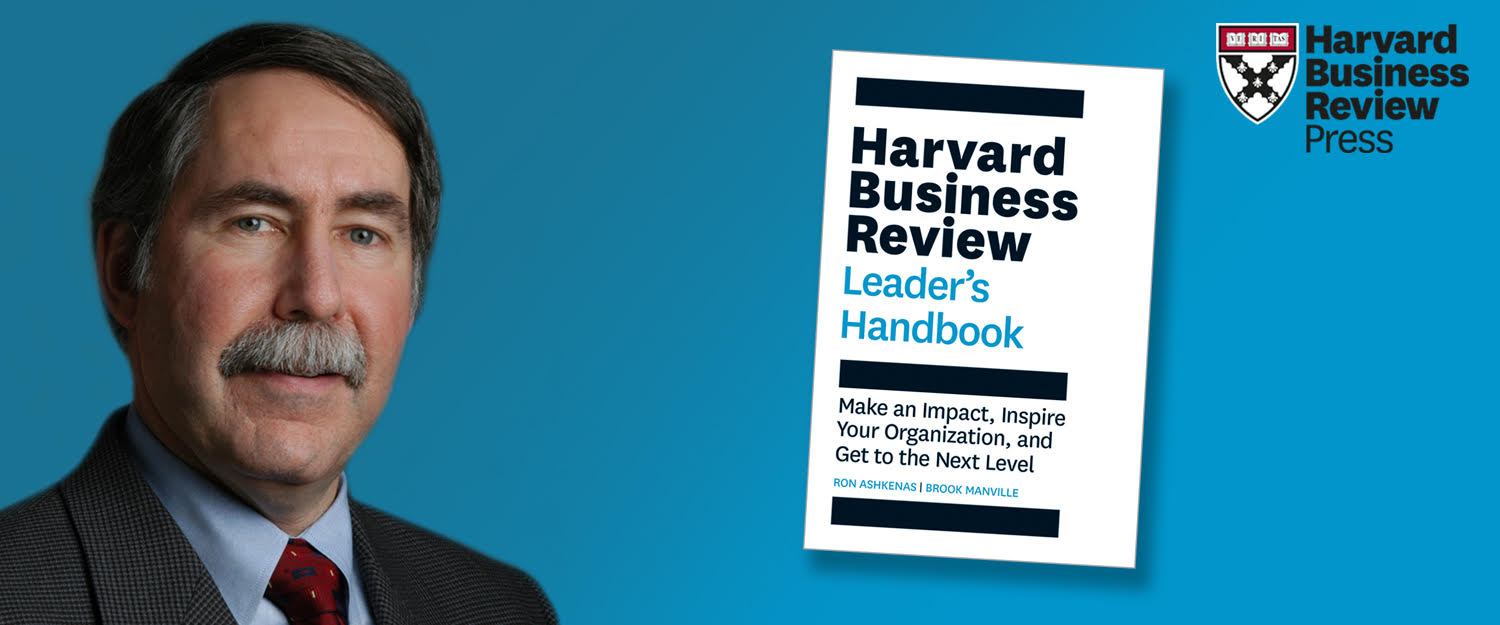 August 28 2019 The Langelinie Pavilion
The Langelinie Pavillon, Langelinie 10 DK-2100 Copenhagen
Leader's Handbook in Copenhagen
Make an Impact, Inspire Your Organization, and Get to the Next Level

Put aside all the hyped frameworks, the listicles, the "10 things you need to succeed."
Critical leadership practices are already well established. They're about how you relate to others, how you make difficult strategic choices, how you build a vision for the future, and how you inspire people to follow you.
In this book, leadership and strategy experts Ron Ashkenas and Brook Manville distill the best proven ideas and frameworks about leadership from Harvard Business Review into a concise manual that shows rising leaders how to have the most impact on their organizations. You'll learn how to build a unifying vision, set strategy, manage for results, hire and inspire great leaders and teams, drive innovation, and, finally, lead yourself through your own career path.

Registration & networking
Break with a light brunch
Book signing & networking

Registration date has been ended, please contact event organizer.