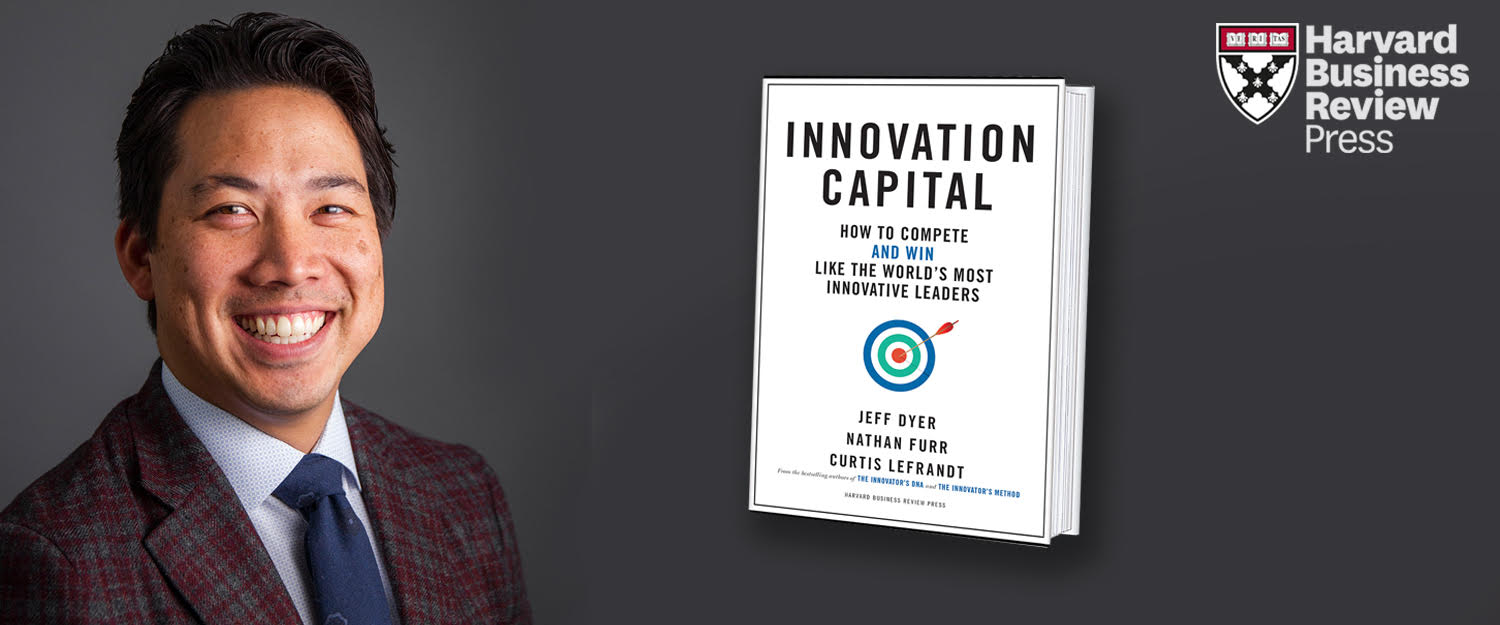 November 15 2019
Grand Hôtel
Grand Hôtel, Södra Blasieholmshamnen 8, 103 27 Stockholm
Innovation Capital in Stockholm
Workshop on How to Compete and Win Like the World's Most Innovative Leaders

Harvard Business Review author Curtis Lefrandt shares how the most innovative executives in the world win the necessary resources and support to launch new ideas. They have what Curtis calls Innovation Capital.

Featuring case studies with the superstars who made the list of the top 25 people in the world with the most innovation capital - including Elon Musk, Jeff Bezos, Mark Zuckerberg, and Indra Nooyi - this workshop will help leaders build, enhance, utilize, and lead with innovation capital.

Curtis Lefrandt is the CEO of the Innovator's DNA, a consultancy he founded with co-authors and world renowned strategy professors Jeff Dyer (Wharton) and Nathan Furr (INSEAD). Curtis has worked with some of the world's largest organizations to develop an innovation culture and capability.

Format: An interactive workshop with a keynote and group exercises, book signing & networking. We will serve brunch + tea and coffee throughout the event.

Location: Grand Hôtel, Södra Blasieholmshamnen 8, 103 27 Stockholm.