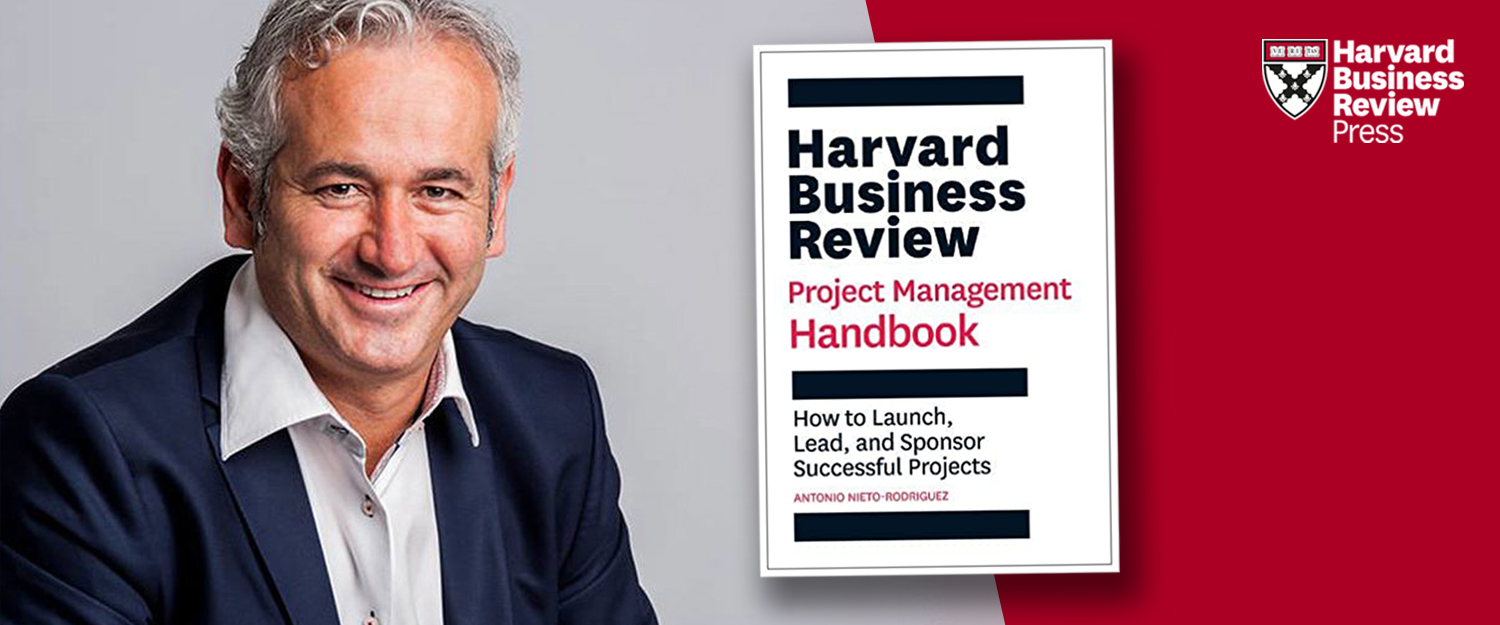 November 3 2021 The Langelinie Pavillon
Langelinie 10, 2100 Copenhagen
How to Launch, Lead, and Sponsor Successful Projects in Copenhagen
We're now living in the project economy. As the number of projects initiated in both the public and private sectors skyrockets, project management skills have become essential for all leaders and managers.

But despite this project boom, the failure rate remains extremely high. Why? Leaders have too many projects and too little visibility into them, and they lack the project implementation competencies necessary to deliver their projects successfully.

Project managers have the technical skills, but they often have trouble translating their hands-on know-how up to the leaders'-eye view. Worthy projects languish and fail to deliver benefits, starved of resources, while too much investment is made in projects with less merit or potential value.

In this workshop, project management expert Antonio Nieto-Rodriguez presents a simple and intuitive framework that will increase any project's likelihood of success. You'll learn to more effectively navigate through your organization's inventory of projects, programs, and strategic, and agile initiatives in order to better select which ones to push forward and which to kill, as well as how they should be prioritized and how you can ensure they're completed as planned.

Timeless yet forward-looking, the tools in this workshop will help you and your organization thrive in the project-driven world.

Registration, Light breakfast & Introductions