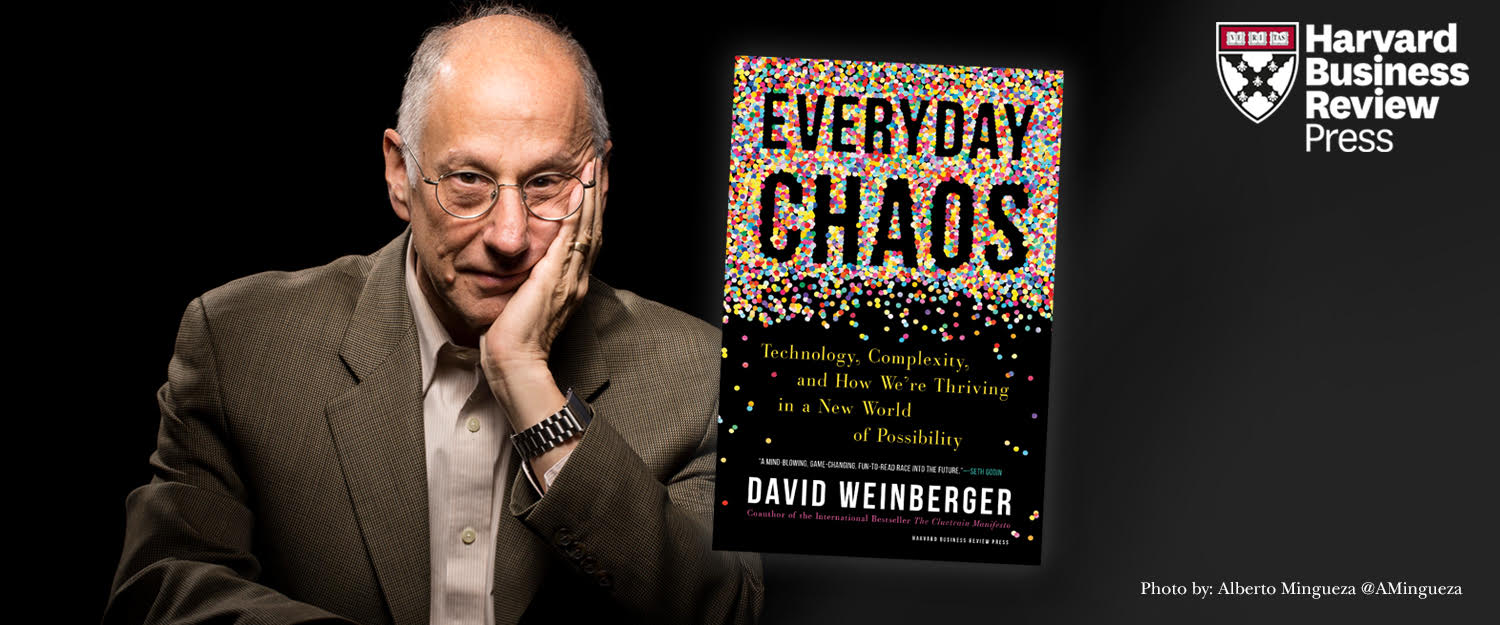 November 8 2019
The Langelinie Pavilion
Langelinie Pavilion, Langelinie 10, 2100 Copenhagen
Everyday Chaos in Copenhagen
Artificial intelligence, big data, modern science, and the internet are all revealing a fundamental truth: The world is vastly more complex and unpredictable than we've allowed ourselves to see. Now that technology is enabling us to take advantage of all the chaos it's revealing, our understanding of how things happen is changing—and with it our deepest strategies for predicting, preparing for, and managing our world.
This affects everything, from how we approach our everyday lives to how we make moral decisions and how we run our businesses.


Book signing & networking

Registration date has been ended, please contact event organizer.