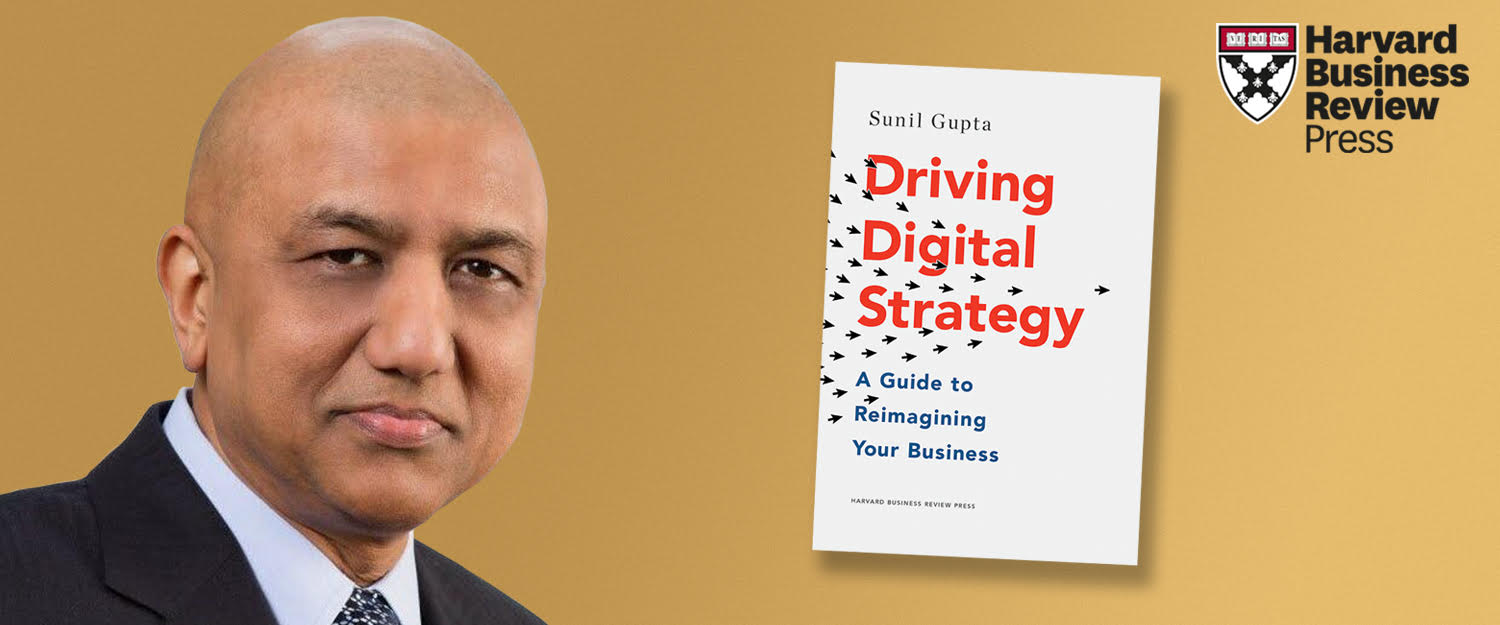 May 28 2019 The Langelinie Pavillon
Langelinie 10, 2100 Copenhagen
Driving Digital Strategy in Copenhagen
How Established Firms Can Mitigate the Threat as Well as Leverage the Opportunities in the Digital Era

Intro + discussions w/ appetizers
Keynote
Digital transformation is no longer news; it isa necessity.
Sunil Gupta, head of the digital transformation practice at Harvard Business School, provides a framework for large
organizations to think through where, and how, to begin their transformation.
Traditional boundaries of industries no longer define competition; businesses have to deal
with partners who are both friends and enemies; competitive advantage does not come from low cost or
product differentiation strategies; how companies create and capture value is dramatically changing.
Business leaders, Gupta argues, need to reexamine four fundamental aspects of their business to
thrive in the digital era—their business strategy, their value chain, their customers, and their organization.
Filled with rich case studies and deep analysis, the book shows how established
firms can mitigate the threats, as well as leverage the opportunities, of the digital era.
Sunil Gupta is the Edward W. Carter Professor of Business Administration at
Harvard Business School. He is also the cochair of the executive program on driving digital strategy.

Registration date has been ended, please contact event organizer.