Why visit Digital Tech Summit?
Digital Tech Summit is Denmark's meeting point and showcase for digital technologies and a meeting point for strong research environments, technology leaders and start-ups.
Digital Tech Summit gives you opportunity to engage in valuable networking, seek out lead generation on new projects and clients, as well as professional development through the program and speakers, and market insights from the mingling, the sessions and the exhibition area.

Be inspired. Get empowered.
In 2023 you can expect:
5,000 visitors
1,000 attending companies
300 speakers
300 startups
80 companies in the exhibition area
70 conference sessions
Entrance tickets for 2022
Visitors
1 ticket incl. 1 lunch ticket 995 DKK
1 ticket incl. 2 lunch tickets 1,195 DKK

Students
Students can get free admission

Startups
Startups can join for free
Empower your employees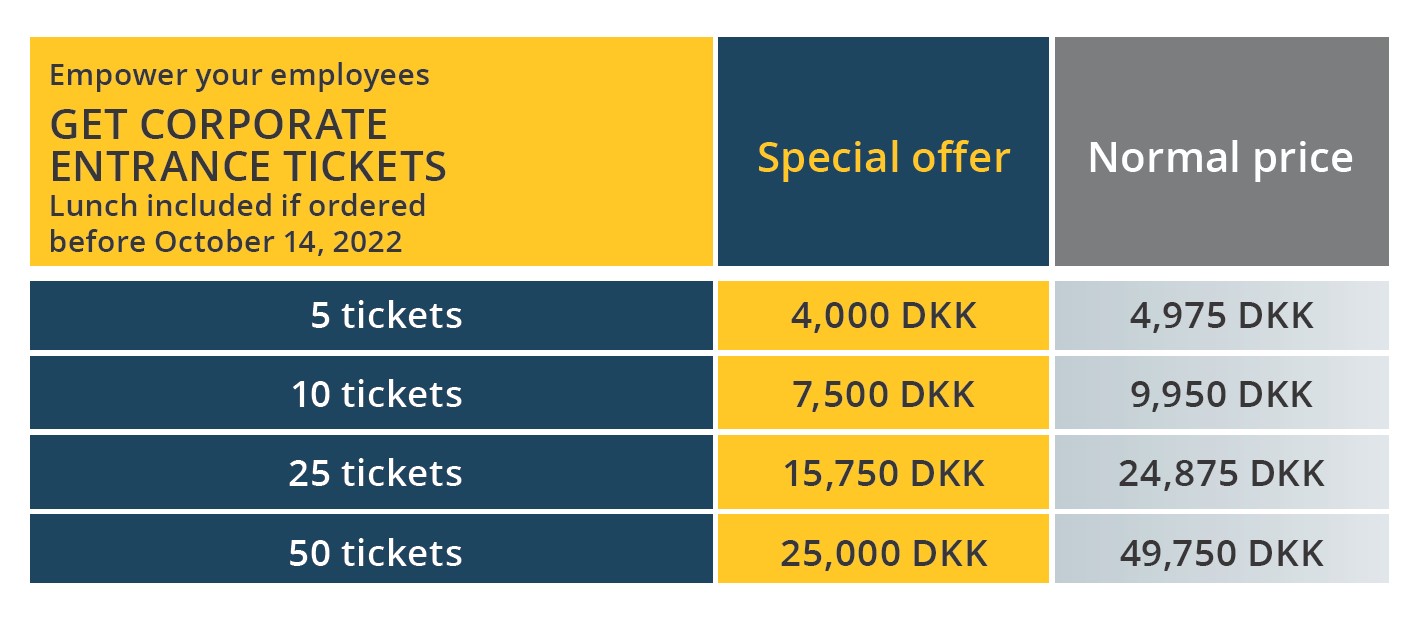 For further information please contact Mathilde Andresen at msjan@dtu.dk
Visitor profiles from 2021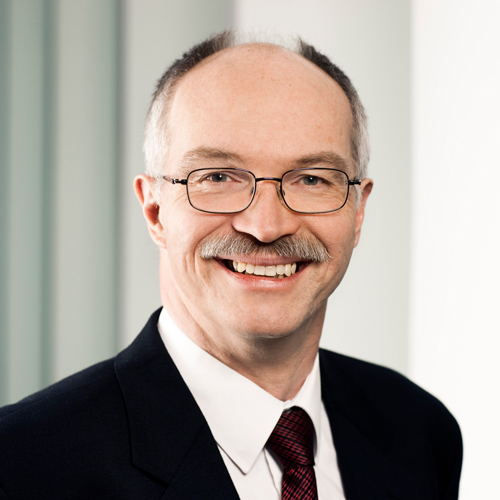 "It is our vision to create the leading research-based technology fair in the Nordic countries, where exhibitors and visitors can meet and discuss the latest technological advances, matchmaking and find new partners - or just get new good ideas."
Anders Bjarklev, Chairman of Danske Universiteters rektorkollegium and rector of Technical University of Denmark
Professional development.
Digital Tech Summit features premium content delivered by the world's leading experts, innovators, business executives and cultural icons. Organizations and tech-leaders of the business world will host workshops, roundtables and discussions to share their expertise across every industry.
Lead generation.
Attendees from every industry come to our conferences looking for the next big thing. Could your company show it to them? Find potential customers and start building a network of leads that will continue to deliver long after Digital Tech Summit is over.
Networking.
Our app is the ultimate networking tool, and is at the centre of all our conferences, both online and off. Use our recommendations to find people in your industry, start one-on-one conversations, or form a group chat with fellow experts in your field.

Market insight.
Digital Tech Summit brings together leading tech companies, and tech startups changing the way things are done. Meet them, share ideas and keep your finger on the latest trends to make sure you're always ahead of the game.
"We see it as a clear advantage that both large and small companies get close to the world of research and benefit directly from the many new technologies that are being developed in these years. It is a societal goal to raise the companies' competitiveness and digital opportunities through the meeting with the latest knowledge from the universities."
Natasha Friis Saxberg, CEO of IT-Branchen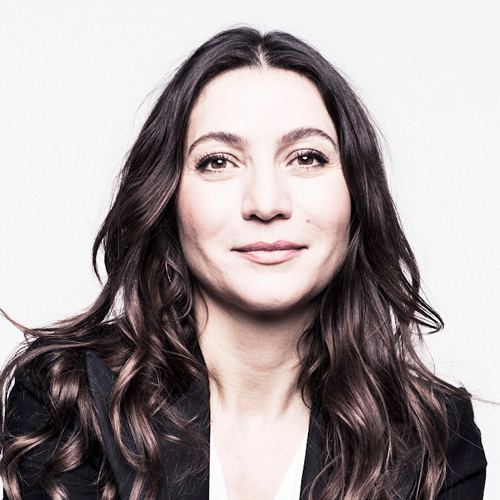 Highlights from Digital Tech Summit 2022
See the key note session on Denmark as a Startup or Scaleup Nation from Digital Tech Summit 2022:
More videos from Digital Tech Summit 2022
If you are curious and want insight into last year's event, check out these videos from the key-note program:
Videos are edited by Dansk-IT.
Highlights from Digital Tech Summit 2021
Video from the Grand Opening at Digital Tech Summit 2021:
More videos from Digital Tech Summit 2021
If you are curious and want insight into the event from 2021, check out these videos below:
Videos are edited by Dansk-IT.