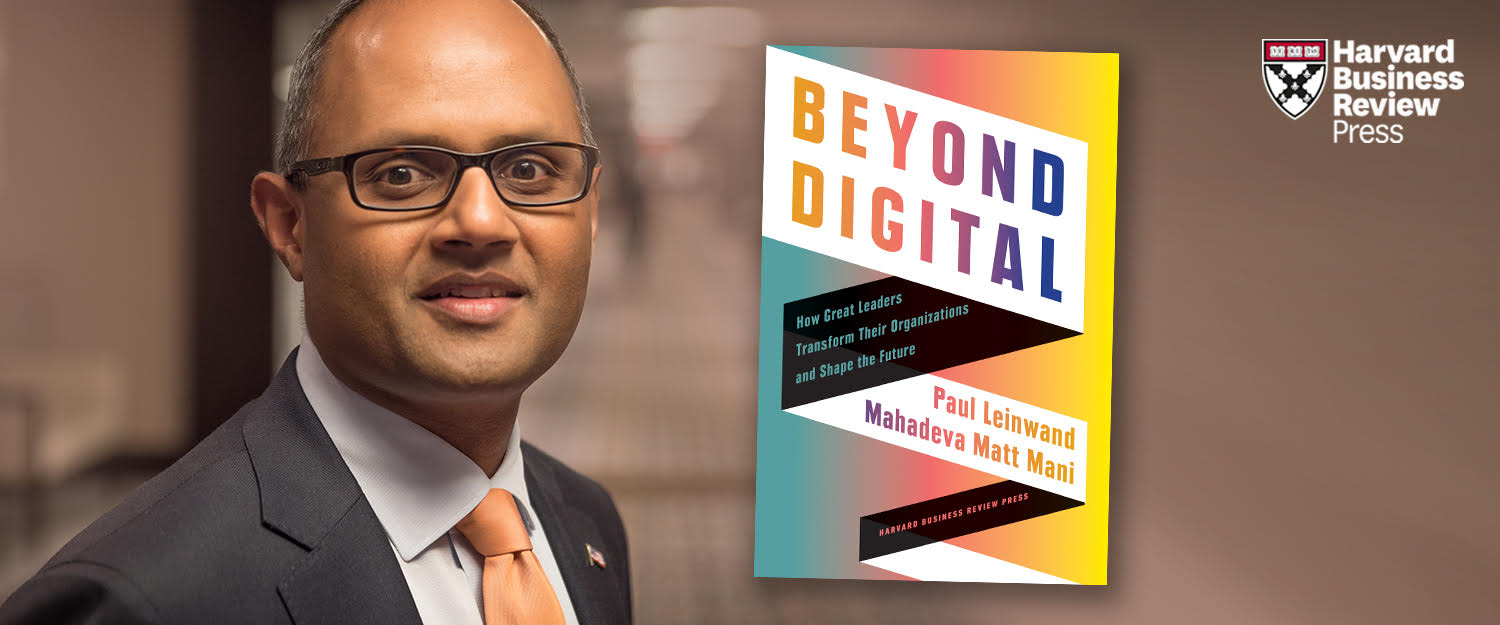 January 27 2022 Smedien
Værkmestergade 7, 8000 Aarhus C
How Leaders Transform Their Organisations to Create Lasting Value

For companies to succeed in the digital age, they need to understand that the nature of competition has shifted. Instead of incrementing toward an uncertain future, they instead need to shape their future by serving a more ambitious and relevant purpose, fundamentally rethinking the system of capabilities that allows them to deliver on that purpose. Companies can - and must - do things differently. Success is not driven by a long list of new technologies, but by competing and collaborating with others to create value.

Based on a three-year study of businesses, BEYOND DIGITAL includes the stories of twelve companies: Phillips, Hitachi, Titan, Eli Lilley, Citigroup, Adobe, Komatsu, Honeywell, Microsoft, Cleveland Clinic, Inditex, and STC Pay. All focused on shaping their company's future by clearly defining how it was going to create value for their customers, and transforming the organization from top to the bottom to deliver on that value proposition. Based on those examples, the authors share seven imperatives to help businesses discover the path forward.