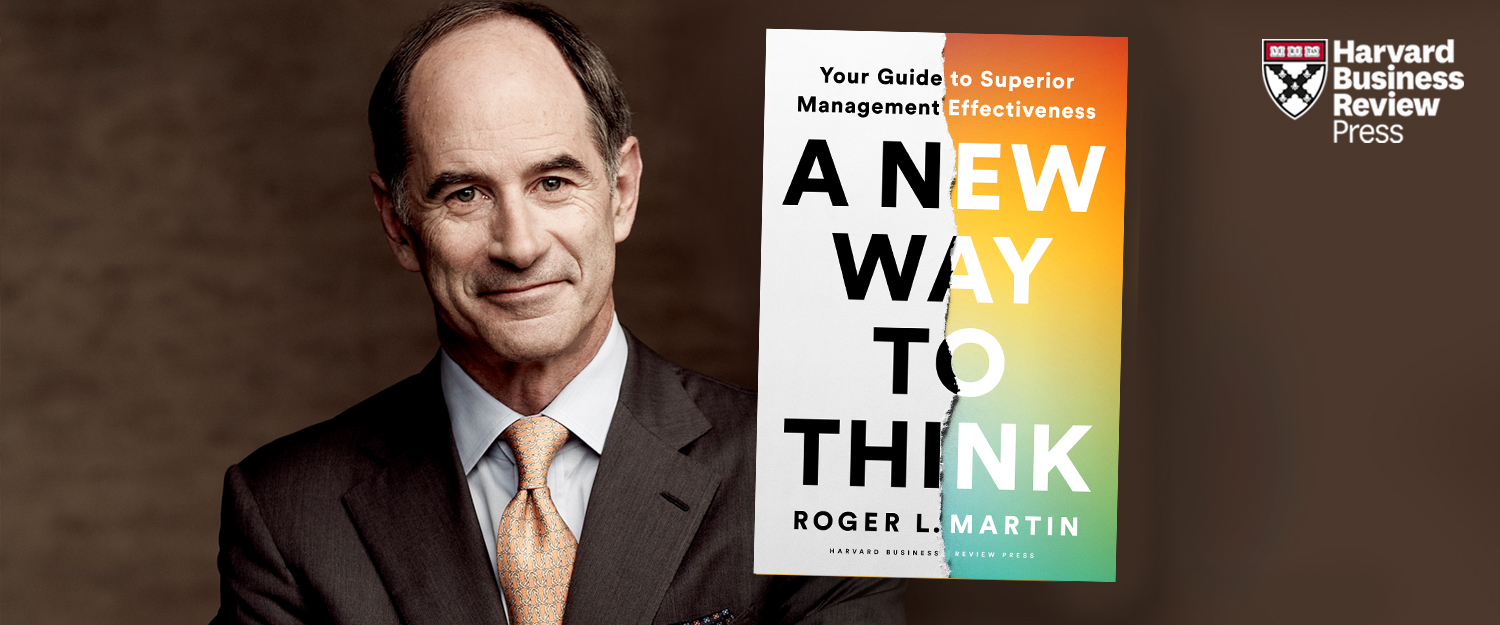 November 22 2022 The Langelinie Pavillon
Langelinie 10, 2100 Copenhagen
A New Way to Think in Copenhagen
The Definitive Guide to the Biggest Topics in Management

If you could get personal memos from one of the world's top business thinkers on all aspects of strategy and management, what would that look like? It would look like this book.

Over a long, stellar career, Roger Martin has advised CEOs of some of the world's most successful companies. From early on, his most effective tool for communicating a new way of thinking was the clear, concise memo.

With his trademark incisive intellect and clarity, Martin covers the entire breadth of the management landscape—illuminating the true nature of competition, explaining how company success and the next iteration of capitalism revolve around customers, revealing how strategy and execution are really the
same thing, and much more.