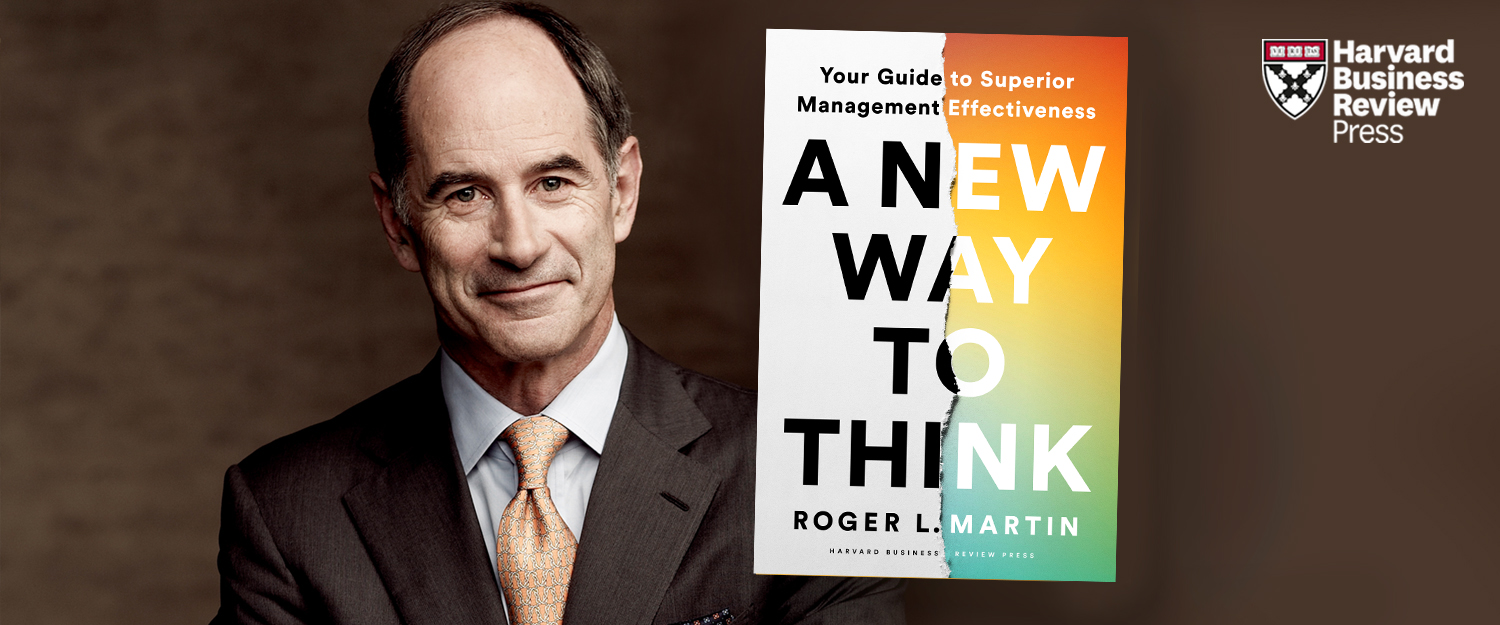 November 21 2022 Smedien
Værkmestergade 7, 8000 Aarhus C
A New Way to Think in Aarhus
The Definitive Guide to the Biggest Topics in Management

What are the most important things you need to know about in business today?
From strategy and leadership to operations and innovation, world renowned thought leader Roger L. Martin gives his definitive answer.

Roger was named the world's #1 management thinker by Thinkers50, a biannual ranking of the most influential global business thinkers.