August 16-20 2020
University of Southern Denmark (SDU) - Campus Sønderborg
Alsion 2
1st International Conference on TONE AND INTONATION (TAI)
"Tone and Intonation in a globalized, digital world"

TAI 2020 welcomes contributions on all phonological, phonetic, and typological aspects of tone and intonation in any language. In addition, in TAI 2020 a number of sessions will be dedicated to globalization and digitalization.

Globalization poses increasing challenges to both, societies and individuals i terms of language contact and language acquisition.
Digitalization opens up new ways of human-human and human-machine interaction. In both contexts, tone and intonation are special linguistic, technical and didactic hurdles. Their better understanding not only has the potential for deeper insights into the nature of speech communication, but can also decisively shape the communication of tomorrow.
Keynote Speakers

Contact

: tai2020@sdu.dk
-
Mariapaola D'Imperio
,
Rutgers University, USA
-
Peggy Mok
,
The Chinese University of Hong Kong, China
-
Stefan Baumann
, University of Cologne, Germany


-
Hans Basböll
,
SDU, Denmark
Venue
Centre of Industrial Electronics (CIE) at the University of Southern Denmark (SDU)
on science campus Alsion, Sonderborg, Denmark (
www.sdu.dk/en/om_sdu/institutter_centre/centre+for+industrial+elektronics
). The SDU is both the third-largest and the third-oldest Danish university. Since the introduction of the ranking systems in 2012, the University of Southern Denmark has consistently been ranked as one of the top 50 young universities in the world by both the Times Higher Education World University Rankings and the QS World University Rankings. The SDU is also among the top 20 universities in Scandinavia.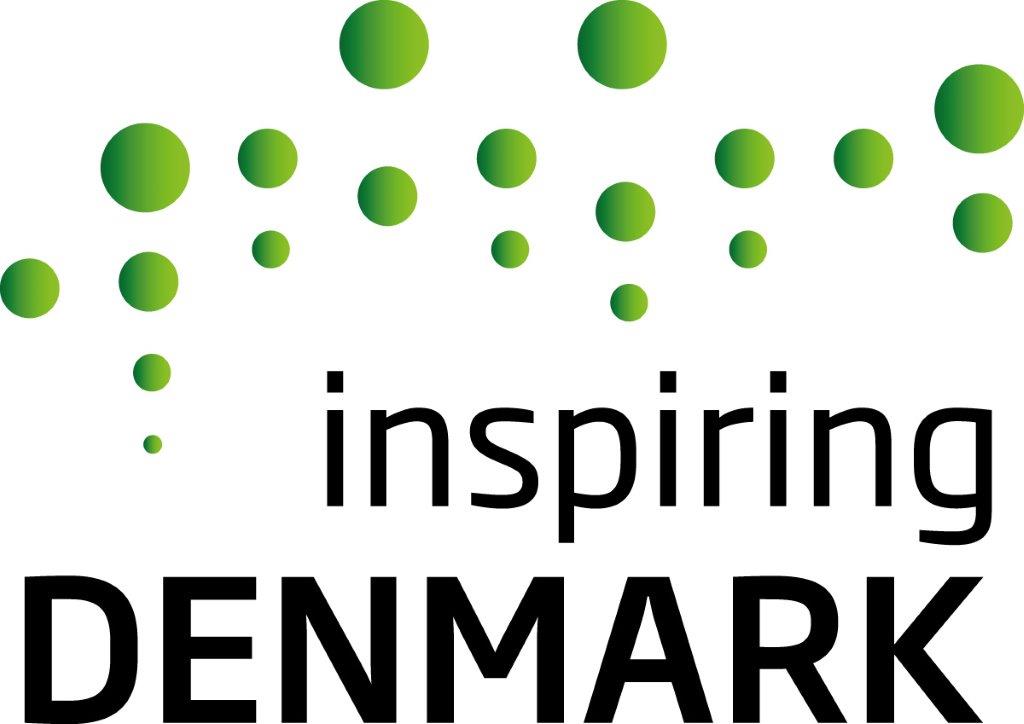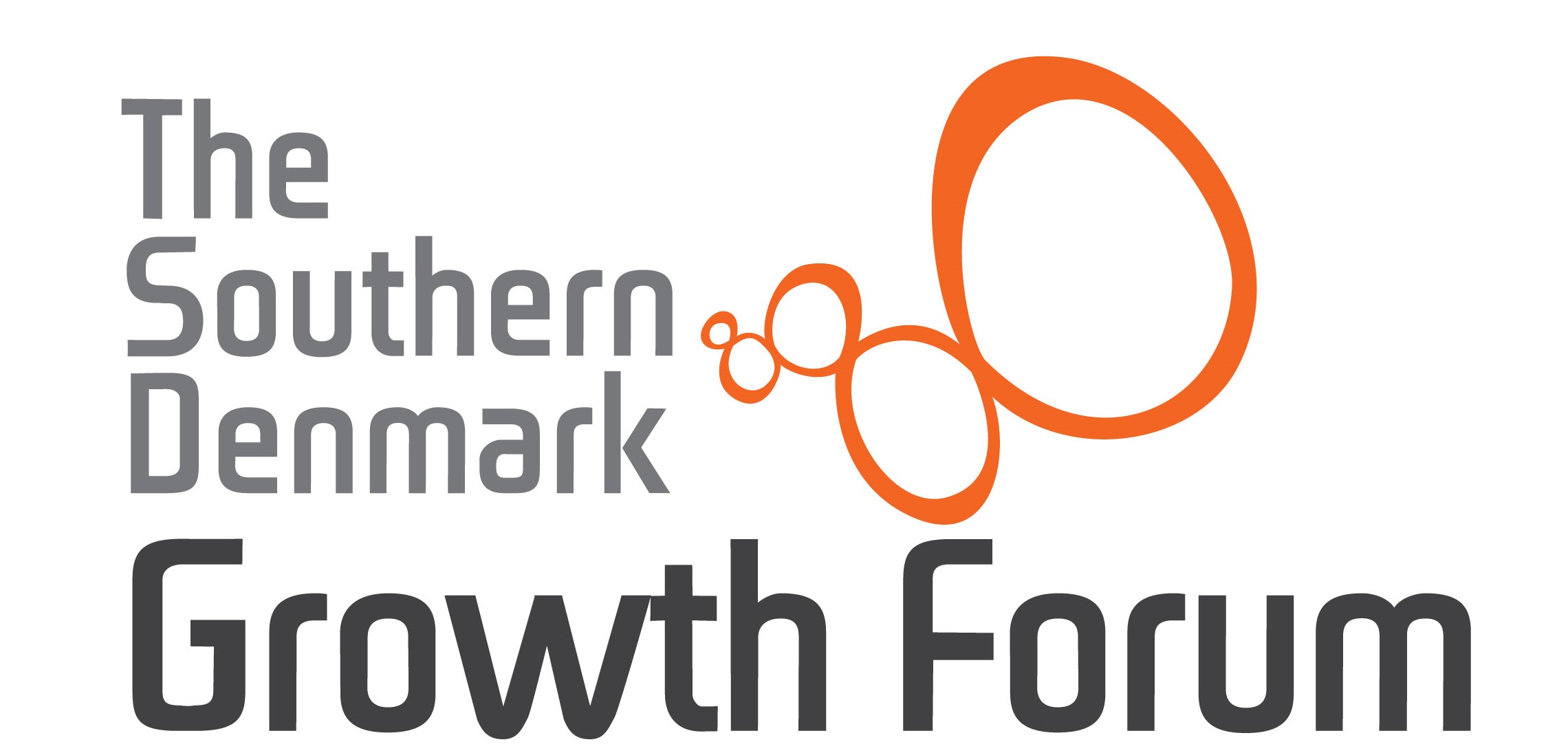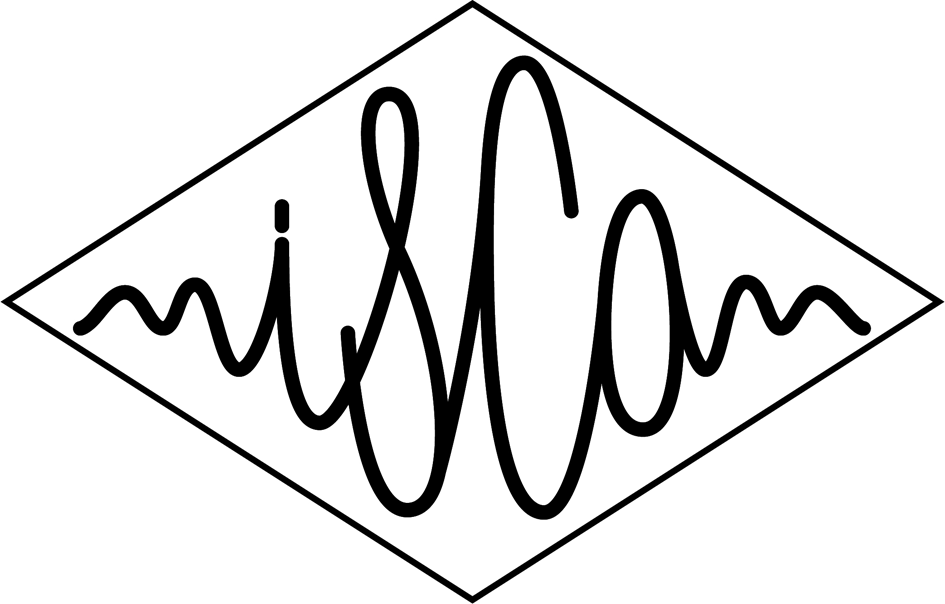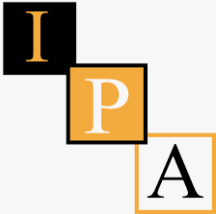 Please note that there will be a discount for participants who sign up for both events!