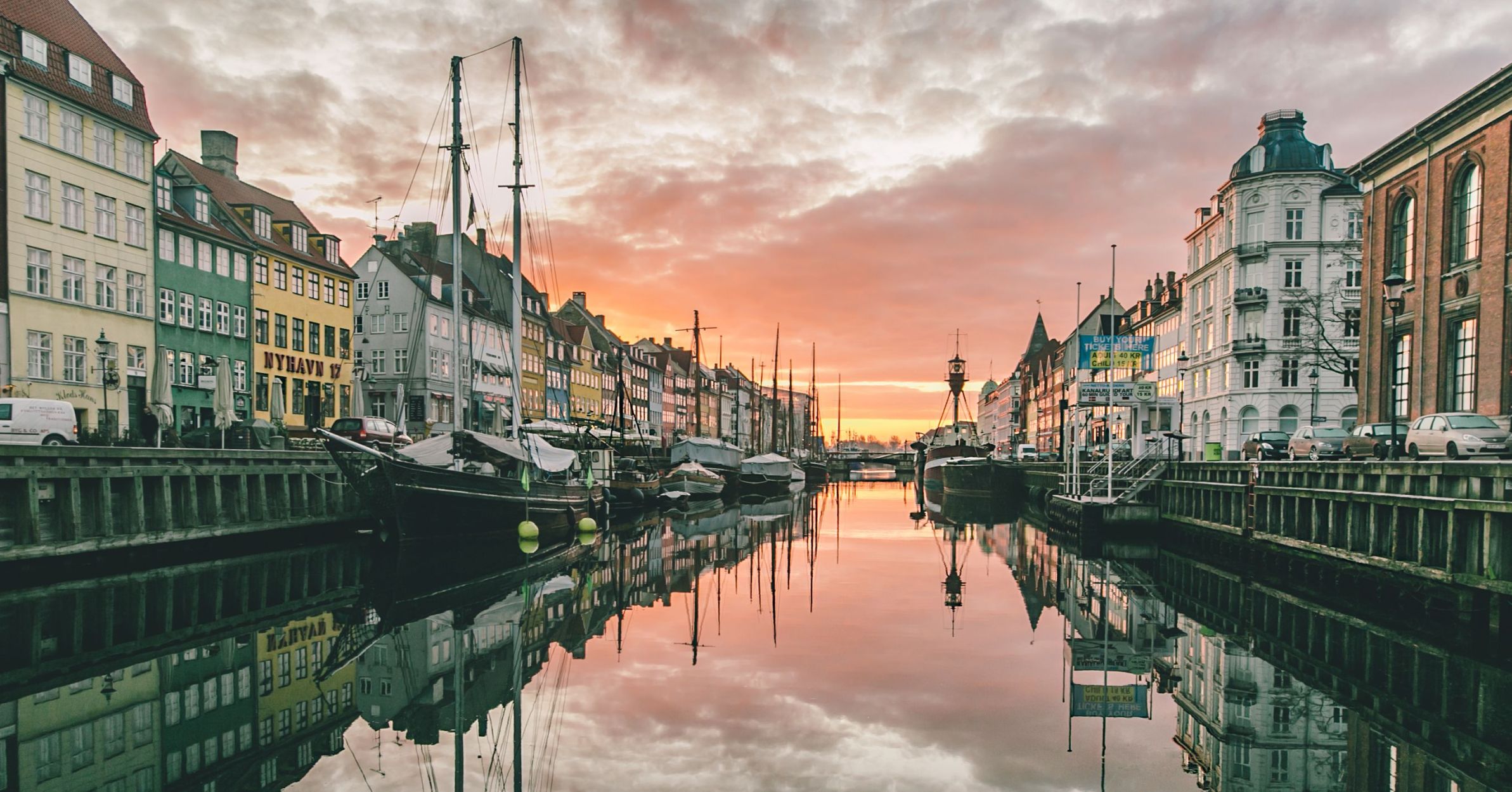 January 25 2019
Tivoli Hotel & Congress Center
Copenhagen, Denmark
State of the art treatment of the patient with colorectal cancer
Welcome

We would like to personally welcome you to the Zealand Surgical Forum.

Enhanced recovery programs (ERAS) or "fast track" surgical programs have revolutionized the surgery in the past 20 years. Based on the increasing complexity of treating patients with colorectal cancer, we would like to invite You to an exciting day where we will discuss and evaluate different aspects of ERAS through several state-of-the-art lectures with focus on anesthesiologic, oncological, immunological, and radiological aspects of colorectal cancer surgery. We also invite you to a discussion and evaluation of technical aspects on minimally invasive colorectal cancer surgery. This will be through three live parallel sessions: Two-team TaTME approach for a patient with rectal cancer, robot assisted surgery for the patient with rectal cancer, and combined endoscopic and laparoscopic surgery in a patient with early cancer or large adenoma. In a parallel session, we have a program for nurses concerning important care aspects and functional outcomes in this patient group. We are looking forward to reaching an understanding of the complexity of the topic and at the same time hope the forum to be a place for inspiration of future development in the treatment of the patient with colorectal cancer.

On behalf of the Zealand Surgical Forum we look forward to personally welcoming you to Copenhagen this winter.
Sincerely.


Henrik Møller
Head of Department, Chief Surgeon
Department of Surgery
Zealand University Hospital

Ismail Gögenur
Professor, Chief Surgeon
Department of Surgery
Zealand University Hospital
and Copenhagen University


Registration date has been ended, please contact event organizer.
Location
The symposium will take place at
Tivoli Hotel & Congress Center, Copenhagen, Denmark