March 20-21 2019
Holmen Fjordhotell
Slemmestadveien 64, 1394 Nesbru, Norway
REBOOT YOUR SAFE CITY STRATEGY AND ACTIONS
Meet and Mingle
March 19, 2019, from 20-22 PM
Nordic Safe Cities Camp
March 20, 8:30 - 17:00 (+ dinner at the hotel)
March 21, 8:30 - 15:00
Participation in the 2day session including lunch and dinner is free of charge.
Travel costs and accommodation are not included.
We recommend participants to arrive on March 19, to join the meet and mingle. The official program will start in the morning on the 20th at 8.30 am.
For room reservation contact Holmen Fjordhotell and note that you are participating at the
Nordic Safe Cities Camp
.
A room costs 1350 NOK/person/day incl. breakfast and discount.
Go to booking: https://www.holmenfjordhotell.no/kontakt
All activities will take place at Holmen Fjordhotell, Slemmestadveien 64, 1394 Nesbru, Norway
From Oslo Airport, Gardermoen, it takes 1 hour by train to get there.
Sign up below.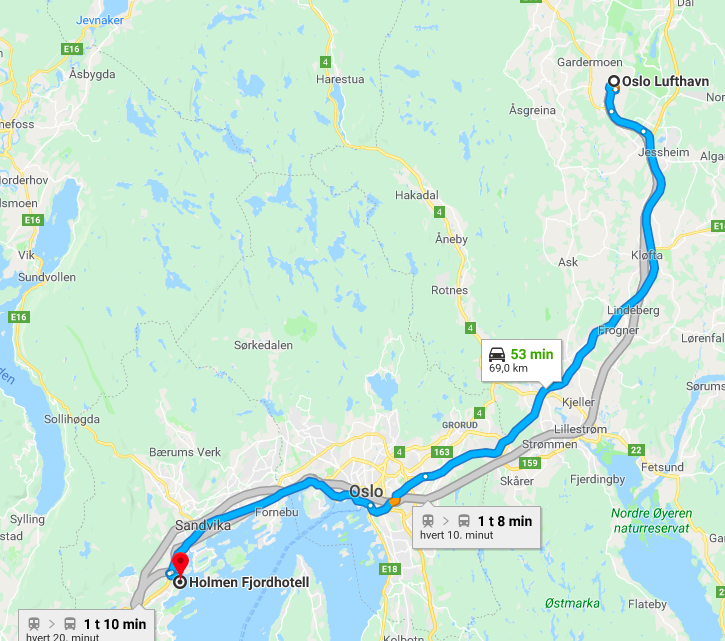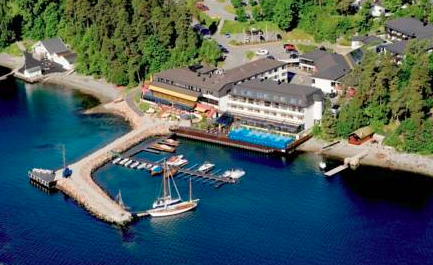 GET TO KNOW YOUR NORDIC COLLEAGUES
LIGHT ON LIFE ON NORDIC SAFE CITIES
WELCOME AND LIGHT ON LIFE ON NORDIC SAFE CITIES
Jeppe Albers, Director, Nordic SafeCities
COPENHAGEN MOSQUE NETWORK
Trine Dencker, Special Consultant, Copenhagen Municipality, VINK
FOLLOW UP ON NORDIC YOUTH SESSION KRISTIANSAND
Johanne Nilsen, Crime Prevention Coordinator, Kristiansand
LAUNCH of the ALL'IN GUIDE
INTERNATIONAL PERSPECTIVES
Eric Rosand, Director of The Prevention Project
PANEL DEBATE
Eric Rosand, Director, The Prevention Project
Laila Bokhari, Former Deputy Minister at the Norwegian Ministry of Foreign Affairs
Robin Andersson Malmros, Researcher, Segerstedtinstitutet
Karin Ingemann, Director, Danish National Center for Prevention of Extremism
Erik Lindbæk Kruse, Project Manager, Fredrikstad Municipality
SMEARING SWEDEN, ONLINE HATE MAPPER TOOL AND ONLINE DETOURS
SMEARING SWEDEN AND ONLINE HATE MAPPER TOOL
Jacob Davey, Research Manager, Institute for Strategic Dialogue

ONLINE DETOURS
Lone Hejlskov Munkeberg, Project Manager, National Danish Police
CALL OUT FOR MISSING INFORMATION
DINNER AND SOCIAL NETWORKING
A 3-course dinner served at Holmenfjord Hotel's restaurant.