Promote your company at Homeland Security 2019 and reap the brand-building, lead-generating benefits all year long.

As a sponsor of Homeland Security Conference 2019, you will heighten your exposure and create long-lasting impact as your products are promoted among both Danish and international participants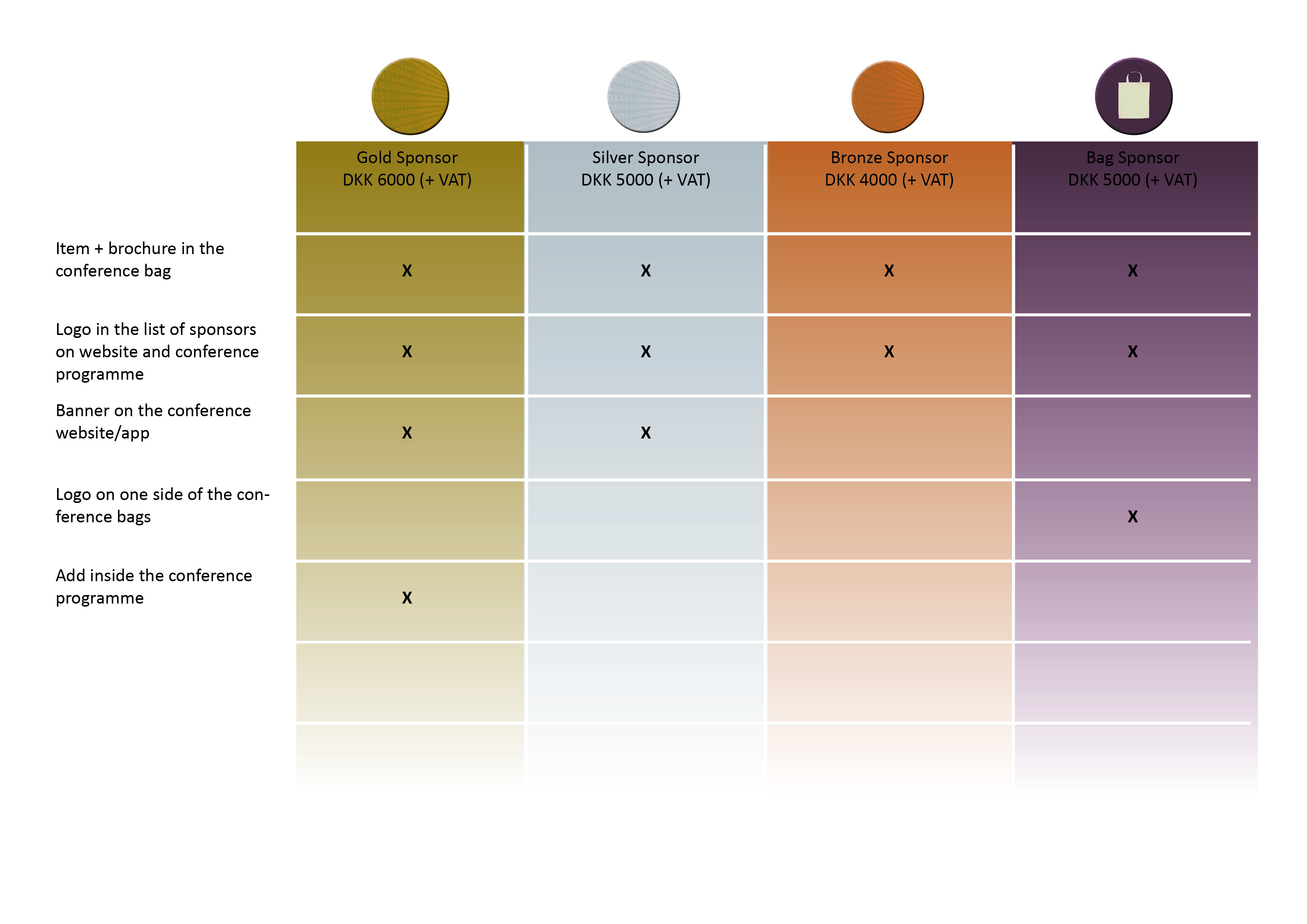 * The sponsor is responsible for forwarding the relevant material (i.e. high resolution logos and/or banners (1500 x 200 px) to hsconference@censec.dk as soon as possible
* Items and brochures for the conference bag should be delivered directly til Messe C, Vestre Ringvej 101, 7000 Fredericia - arriving no later than 26. August 2019. Please make sure your parcel is clearly adressed with attention to "Charlotte Buus, regarding Homeland Security Conference". Please notify us about what items to expect.