The largest academic based technology and business event in the Nordic countries is welcoming the leaders, decision makers and talents who are driving digital transformation in every industry and sector.
Join us in Copenhagen in November.

"It is our vision to create the leading research-based technology fair in the Nordic countries, where exhibitors and visitors can meet and discuss the latest technological advances, matchmaking and find new partners - or just get new good ideas."
Anders Bjarklev, Chairman of Danske Universiteters rektorkollegium and rector of Technical University of Denmark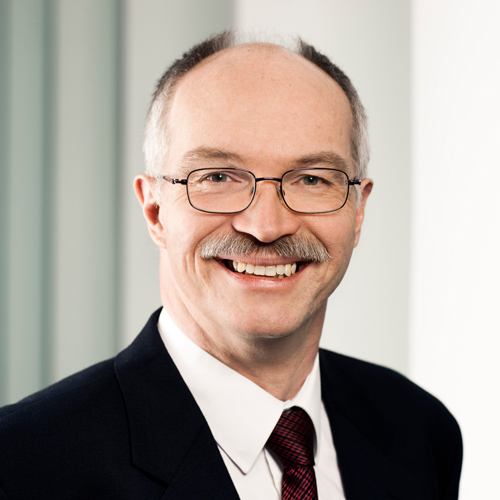 Professional development.
Digital Tech Summit features premium content delivered by the world's leading experts, innovators, business executives and cultural icons. Organizations and tech-leaders of the business world will host workshops, roundtables and discussions to share their expertise across every industry.
Lead generation.
Attendees from every industry come to our conferences looking for the next big thing. Could your company show it to them? Find potential customers and start building a network of leads that will continue to deliver long after Digital Tech Summit is over.
Networking.
Our app is the ultimate networking tool, and is at the centre of all our conferences, both online and off. Use our recommendations to find people in your industry, start one-on-one conversations, or form a group chat with fellow experts in your field.
Market insight.
Digital Tech Summit brings together leading tech companies, and tech startups changing the way things are done. Meet them, share ideas and keep your finger on the latest trends to make sure you're always ahead of the game.
"We see it as a clear advantage that both large and small companies get close to the world of research and benefit directly from the many new technologies that are being developed in these years. It is a societal goal to raise the companies' competitiveness and digital opportunities through the meeting with the latest knowledge from the universities.""
Natasha Friis Saxberg, CEO of IT-Branchen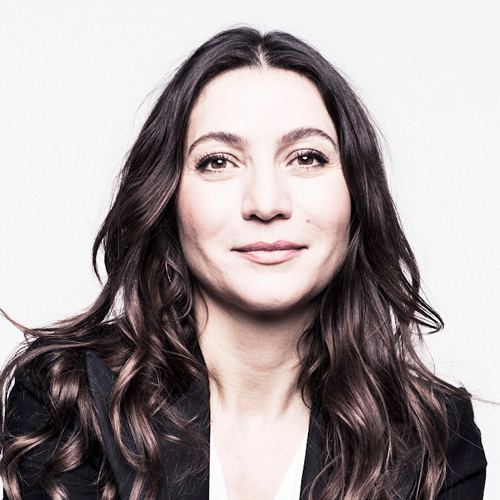 Society calls for ethics and sustainable human centered AI
Much as feeling enthusiastic about the awesome possibilities offered by artificial intelligence is natural, developers need to stay alert to potential downsides. For example, we have seen AI used for mass surveillance by totalitarian regimes, for promotion of fake news, and for privacy intrusions. Developing ethical and sustainable AI is an obvious Danish/Nordic window of opportunity.
Business Inside Technology – new business models and the cloud revolution
While novel potent technology is the very visible side of the fourth industrial revolution, real gain for society and companies will most often depend on development of new business models. Among the key concepts discussed will be decentralized ERP systems, do-it-yourself appsData, and not least the cloud revolution: outsourcing, subscribing to Cloud, AI, robotics etc. as a service.
Connecting people with faster network and edge computing
Last year became a turning point for services that support remote work. It suddenly transpired that connectivity is absolutely critical for business continuity in all sectors of society. Keywords here are working at home for real, social media, influencers and communities, faster networks, connectivity and 5G, computing continuum, IoT, edge/fog/cloud computing, HPC, virtual meeting places.
Tomorrow's Security Threats
In response to COVID-19 lockdowns, many have taken to the home-office. How will this affect cyber-security? Furthermore, professional hackers become still more sophisticated, and both public and private organizations are faced with strict demands for safeguarding sensitive data. Hot issues are IoT/connected devices, edge computing-based supply chains, blockchain technology, how to create a culture of awareness.
Extended reality – new virtual interfaces
Both Virtual Reality and Augmented Reality continue to find new applications in health-tech, learning, psychology, recruitment, and other environments. The entertainment industry has already adapted extended reality in full scale, and VR meetings are likely to become the next step. Let's look at virtual interfaces for AR, VR, XR, Mixed Reality. And at smart-suits, exo-skeletons, brain-sourcing, shape-changing interfaces.
Future mobility, Robotics and Autonomous Systems
Autonomous systems are present in our work places, urban environments, private dwellings and society. Examples are smart city solutions for better traffic control, biomarkers, and face recognition. Drones have proven valuable for monitoring purposes and imagery, but can also be dangerous if in the wrong hands. Catch up on the latest developments in robotics, automation, and remote control.
Optimize your business with next generation technologies
Practically all organizations and businesses may benefit from application of new digital services, more powerful computers and intelligent data solutions. Data sharing and analytics has become a new recipe for collective progress. Also, an upcoming trend is the use of data streams to support circular economy. Keywords here are blockchain, quantum computing, crowdfunding, and data-sharing.
Open entrepreneurship – turning Science into Business
Often the most radical innovations of the fourth industrial revolution are best suited for new companies dedicated to the task. Danish universities encourage their students and researchers to engage in entrepreneurship and to tech start-up-corporate collaboration, thereby contributing to both social welfare and technological progress.
Digital talents – a window to the future
Danish and international tech companies depend upon human talent to stay competitive. Currently, demand is higher than supply. How can the next generation of digital talents be attracted to the sector? How can we strengthen long life learning? And specifically, given that only 25 % of the tech sector work force is women, how can a better diversity be accomplished?