Join the Digital Tech Summit Startup Community
Are you a university based startup, then you should become a part of the Digital Technical Summit Startup Community. We meet in Øksnehallen in Copenhagen 30 November and 1 December 2021.
Become part of the biggest community of university startups and spin-outs in the Nordics.
The community is a cross-university platform to build your venture. This is your chance to be part of a community of people who all want to take part of building the next Danish Unicorn. Participation is free for startups.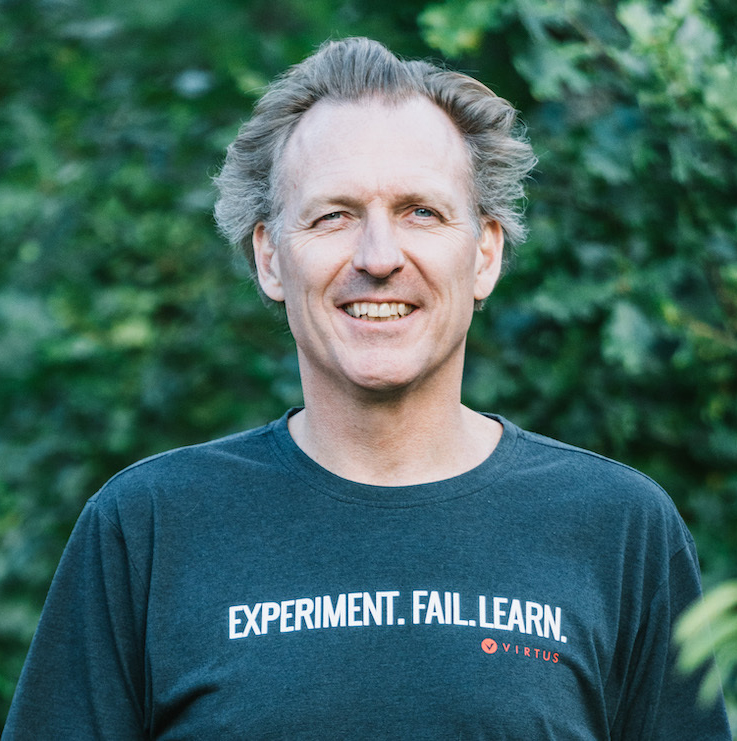 "We strongly believe that to solve some of the biggest global challenges, we need to inspire startups, corporates, and universities to collaborate, innovate, and create joint value. That's exactly what the Startup Community at Digital Tech Summit is about."
Jakob Madsen, Maneging Partner, KRING – a family of impact funds
150 tech start-ups, the innovation and entrepreneurship hubs from all Danish universities, investors, corporate innovators and KRING are joining forces for the Startup Community at Digital Tech Summit. The place will be a buzzing hub of activities.
Join the Community!
Masterclasses
We welcome experienced entrepreneurs to inspire you to build the next big thing
Programme to be announced
Panel discussions
Successful entrepreneurs depends on policy makers, and therefore we are inviting the policy makers to discuss
- University-, startup-, corporate-co-creation
- Impact from research to business
Networking
The startup community is the place to be, when you want to build your network. Join to meet Denmark's most interesting people:
- New and experienced entrepreneurs
- Startup eco-systems from all Danish universities
- Business angles, impact, VC and public investors
- Corporate innovators
- Policy makers
Are YOU one of Denmark's best University Startups?
Then you have a chance to be part of:
Innovation Islands
Each university has an island, where you can meet
- 150 university start-ups, from all universities
- University innovation hubs
- Digital talents of tomorrow
- Startup eco-system
Workshops
A select group of 30 start-ups are invited to join workshops on
- Funding, pitching and corporate collaboration
- Validation, experimentation and data
Pitches
On the Startup stage 20 talented startups will pitch their business concept to a panel of business angels, investors and corporate innovators.
How to get selected? Checkmark the activities you are interested in taking part in, when you register for the Startup Community.
Innovation Islands: the universities will select the startups that will be part of their Innovation Island. The innovation hub at your university will reach out to confirm your participation and the practicalities.
Workshop: the universities and the Impact Venture KRING will select the 30 startups, based on your startup profile. The Startup Community team will reach out mid-september, to let you know if you are selected.
Pitches: the universities and KRING will select 20 startups, who are invited to pitch on the Startup Community stage. The Startup Community team will reach out mid-September, to let you know if you have been selected.
Why be part of the Startup Community?
Your window to the world – and the world's leading businesses
Be inspired by founders of successful scale-ups and unicorns and trendsetting companies in your industry.
Get insider advice on making your startup irresistible to investors
Build your network, by connecting with entrepreneurs, university eco-systems, investors, corporate innovators and policy makers.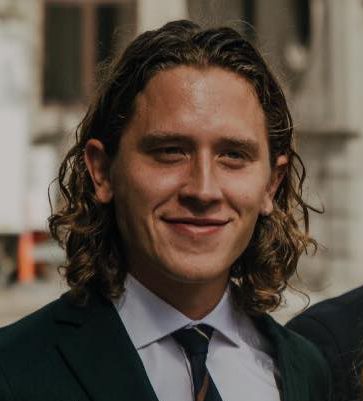 "Being part of the university eco-system has been indispensable for the maturation of AQfeed. It enabled us to reach out to high-profile researchers, get essential support from the incubators and create partnerships with industry-leading companies."
Andreas Væring, CEO AQfeed, winner of Venture Cup & DTU X-Tech
Danish Universities: a Unicorn nursery
The Digital Tech Summit Startup Community is a community of startups and scaleups from the Danish universities.
The Danish universities have built strong eco-systems for supporting university start-ups and spin-outs.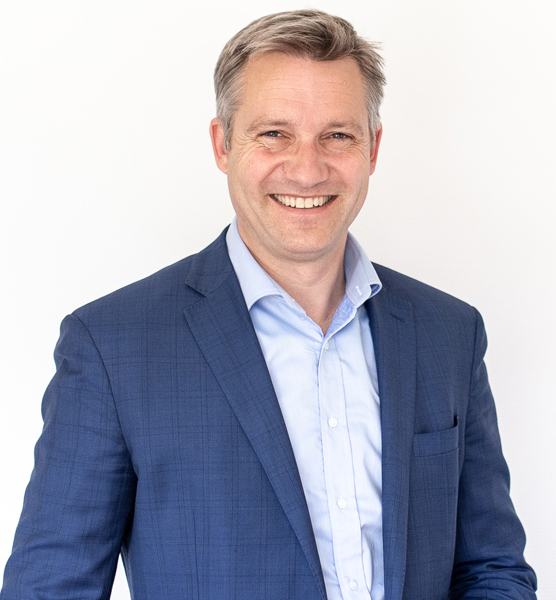 "This initiative is an open invitation to entrepreneurs to meet and collaborate with tech innovation hubs and start-ups at Danish universities. Cross-disciplinary collaboration and strong ecosystems matter when building successful start-ups."
Jes Broeng, Head of Open Entrepreneurship
The Startup Community derives from the innovation eco-systems of the Danish universities. Aalborg University, Aarhus University, Copenhagen Business School, the IT University of Copenhagen, Roskilde University, the Technical University of Denmark, University of Copenhagen and University of Southern Denmark. Collaboration has been established with the new Digital Research Centre Denmark (DIREC), the cross-university initiative Open Entrepreneurship and the Venture Studio KRING.
The establishment of the community has been made possible thanks to the contributions of Otto Mønsteds Fond and AI Iværksætterindsatsen funded by Region Hovedstaden and Erhvervsstyrelsen.