The Maritime Area at DTS: Digitalization as an enabler for a safe and green transition
Posted:
23 June 2022

By Nanna Thit
Photos by Mikal Schlosser
Digitalization, collaboration, and partnerships drive the green transition. Join us, and experience the Maritime Area at this year's Digital Tech Summit in Bella Center Copenhagen, where you can meet some of the industry's front runners within AI, automation, electrification, sensor data, lifecycles analysis, digital competencies development, and sustainability.
---
Digitalization and new technology are fundamental in the green transition. By raising the bar and creating an even bigger Maritime Area at this year's Digital Tech Summit on the 25th and 26th of October 2022, we wish to support this transition by bringing all the cleverest minds together and facilitate collaboration, debate, and understanding in the Maritime Area.
Consequently, DTU Compute has established a strong collaboration between the Danish maritime trade associations: Danish Ports, Danish Maritime, Danish Shipping, and Maritime Research Alliance to create the best foundation for the unfolding of the Maritime Area.
We wish to illustrate the circular supply chain and value creation from trucks, to ports, to ships and all the digital links making this possible. We want to show how the system collaborates internally and with the outside in the transition towards greener alternatives. Only by collaborating and drawing on new digital and technical solutions can we reach our goals. Our mission is to show all the supply chain's elements and the companies supporting it.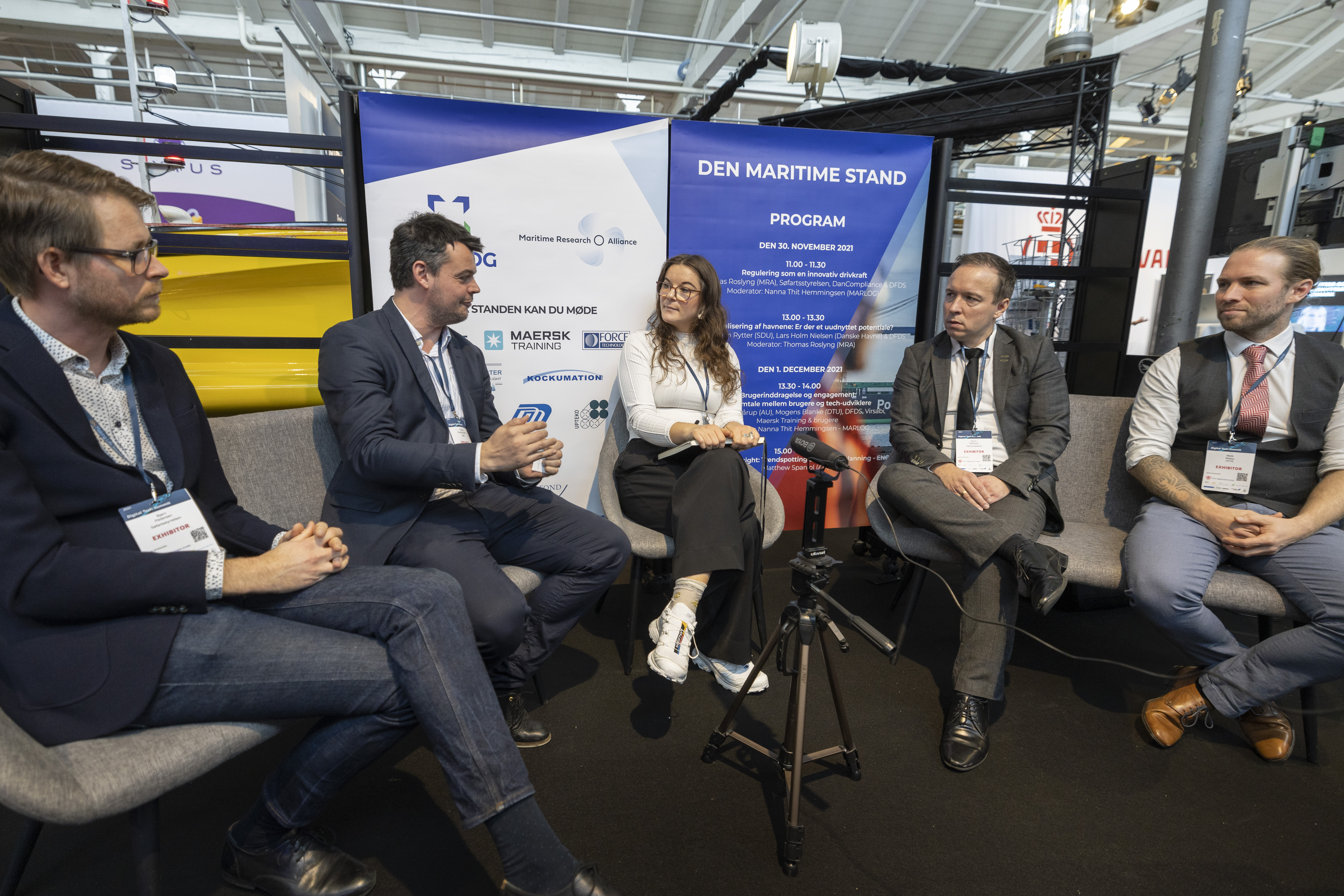 It is of the utmost importance that a great collaboration is established between the selected and implemented technologies and the people who will work with them. Therefore, we will direct attention towards how this collaboration is best established.
By bringing big players like DFDS together with smaller companies specialized in data collection and analysis, we will facilitate a conversation and show the future employees of the industry the complexity and challenges we are battling in shipping now and forthcoming. By hosting a Hackathon based on sensor data, we wish to engage and inspire students to join our industry, solve these challenges, and create the future of shipping. We want to be inspired by new innovative ways to use data and to involve students in how we work with and handle data in shipping.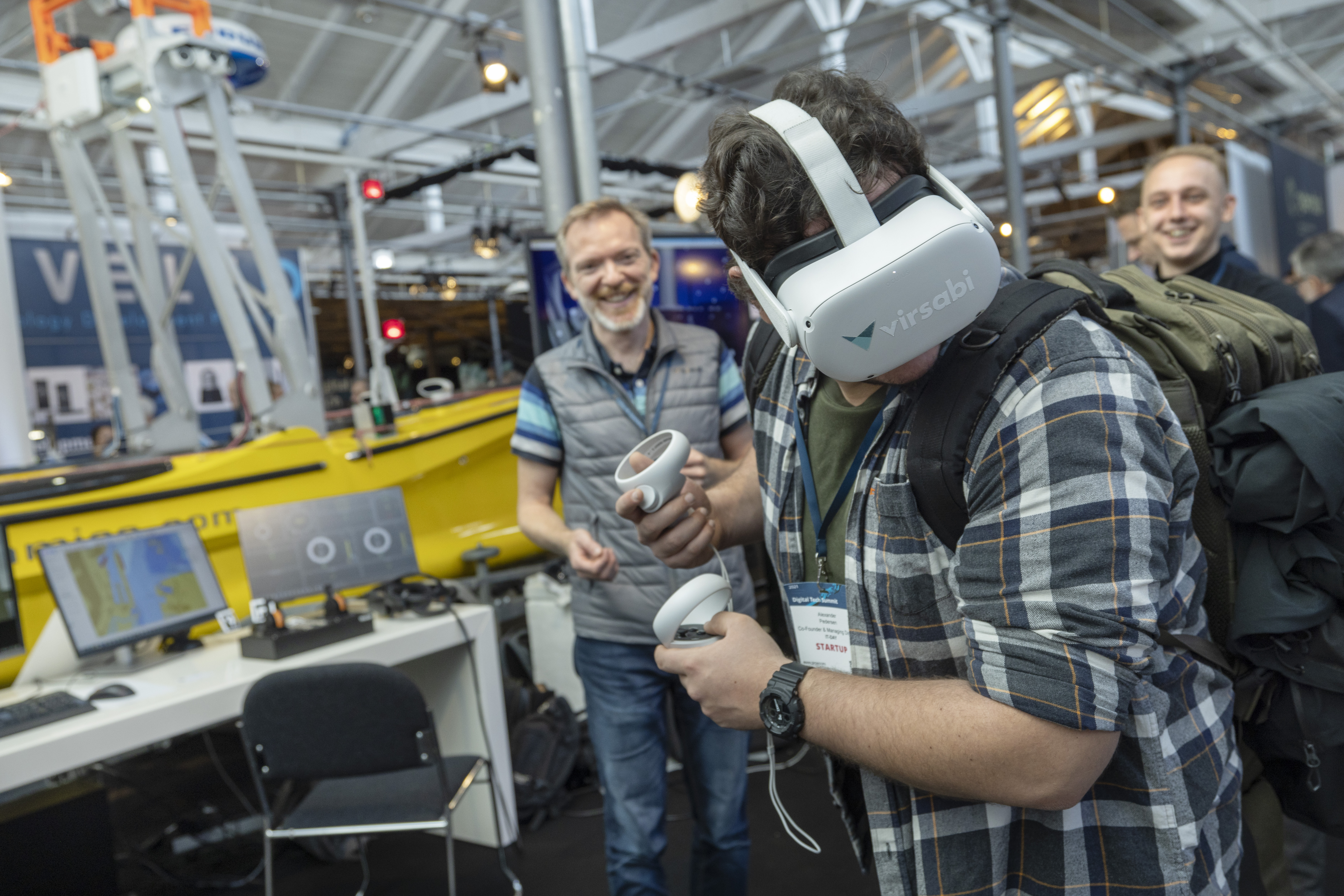 At Digital Tech Summit, you can experience the Maritime Aera, but you can also join the maritime sessions hosted by DTU and RUC on automation and digitalization supporting the green transition. Here you can listen to researchers and industry experts when they give talks on current research and projects. Afterward, there will be a panel discussion and networking, decreasing the distance between students, academia, and industry.
Our main goal with the Maritime initiatives at Digital Tech Summit is to facilitate conversations and collaboration between the industry's big players, small companies, start-ups, students, regulators, policymakers, and academia.
We wish to support the maritime community, create networking and show the complexity and challenges of the industry to attract the most innovative and forward-thinking young minds.