March 8 2018 Tivoli Hotel & Congress Center
Arni Magnussons Gade 2, 1577 København V

Breakfast and registration
Session: Research Without Research
Presenter: Jacquie Matthews
Just like electricity did 100 years ago, technology has disrupted nearly every major industry. This, coupled with new learnings on how the human brain works and how people make decisions today, means that the Market Research industry also needs to evolve how we truly understand people. This presentation will share some of the new, innovative ways Ipsos is addressing our disrupted reality. Sometimes the business objectives at hand require Research without Time; sometimes they require Research without Questions and yes, sometimes they even require Research without Research!
Jacquie Matthews,
an over 20 year veteran in Market Research, with many great insights found along the journey; Jacquie is the Global CEO for the world's largest Qualitative research company, Ipsos UU. Jacquie sets the strategy for Ipsos UU, with an ultimate goal in this digitally disruptive world to help clients to bring Life to life: to truly understand the person behind big data. Jacquie is based in Canada.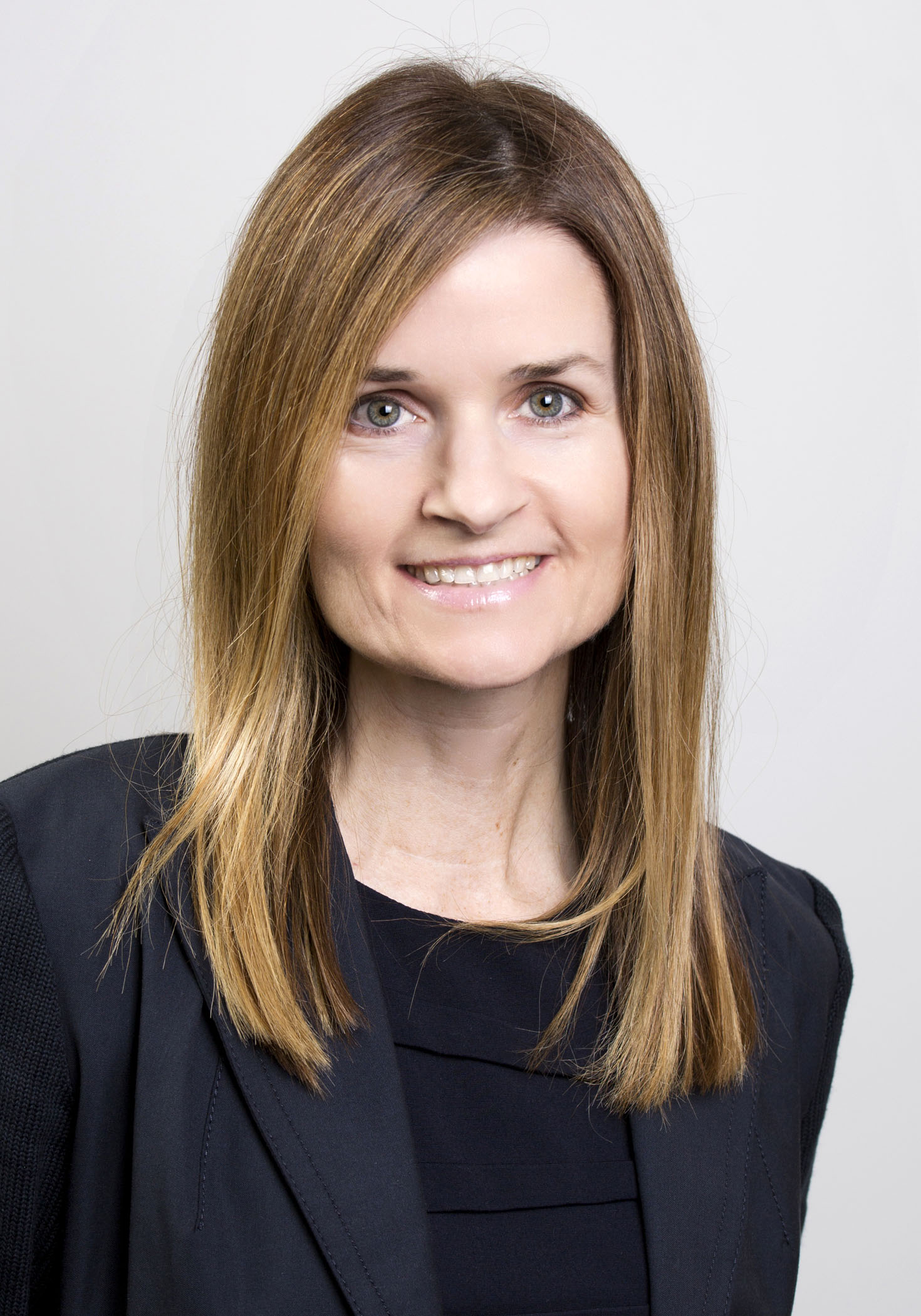 Gem
Gem
Session: Using Cultural Intelligence to connect with consumers
Presenter: Oliver Sweet
In an increasingly crowded space, brands need to find new ways to become relevant. Connecting to consumers on a cultural level allows brands to appeal to consumers on a deeper level through fitting into their worlds seamlessly.
Oliver Sweet
is Head of Ethnography at Ipsos. As a founding member of the Ethnography Centre of Excellence back in 2008, Oliver has concentrated solely on ethnography in the last years and its multiple uses across categories. Over the years, Oliver has established, developed, and diversified Ipsos MORI's ethnographic offer for our UK and globally focused clients. This has meant creating new techniques where technology permits, finding new ways to uncover cultural insight, and running projects in over 30 different countries.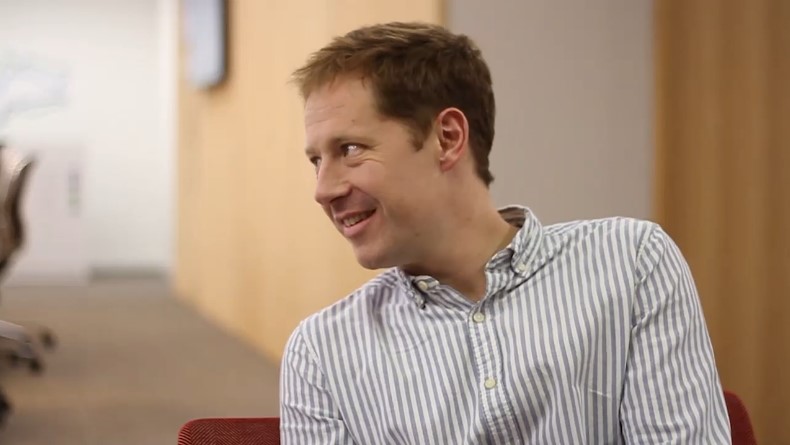 Gem
Gem
Session: Welcome to the Mind Economy
Presenter: Colin Strong
Colin will be talking about the way in which technology has not only reshaped the way we behave but perhaps more importantly, the way we think. This has radical implications for organisations as the consumer decision architecture is being fundamentally reconfigured. Colin will be talking about the implication of this for the new tools we now need to use for total customer understanding.
Colin Strong
is Global head of Behavioural Science at Ipsos. He works with brands and the public sector, using behavioural science alongside market research to facilitate change.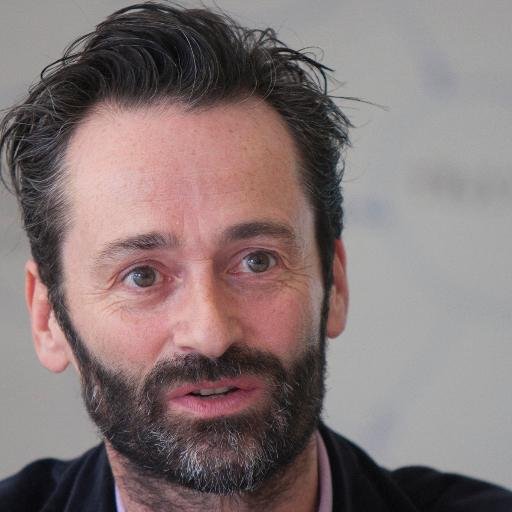 Gem
Gem
Session: Panel discussion/Workshop/Q&A - Activity: Experience the Tension
Moderator: Sue Philips
Sue Phillips
, Global Head of Insight, Ipsos UU. Sue will be the moderator of the day and manage our panel discussions and workshops.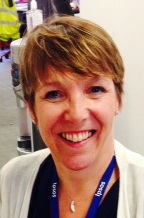 Session: Changing shopper behaviour in the "New Retail"
Presenter: Alison Chaltas
Alison will preview the shape of things to come in our increasingly databased omnichannel retail world and share how cutting-edge brands are throwing away traditional techniques and weaving neuroscience, social media and passive metering with new takes on quantitative investigation to influence tomorrow's shoppers - instore, online and along the way.
Alison Chaltas
is Global President, Path to Purchase at Ipsos. She has been at the forefront of shopper insights & category management for 25+ years, building brands through creative insight-based, shopper-centric solutions. She is a frequent industry speaker on the future of shopping, a distinguished faculty member of the Path to Purchase Institute, a founding member of the Shopper Marketing League of Leaders and has lectured in channel strategy and shopper marketing at Northwestern University, Michigan State University and the University of Connecticut.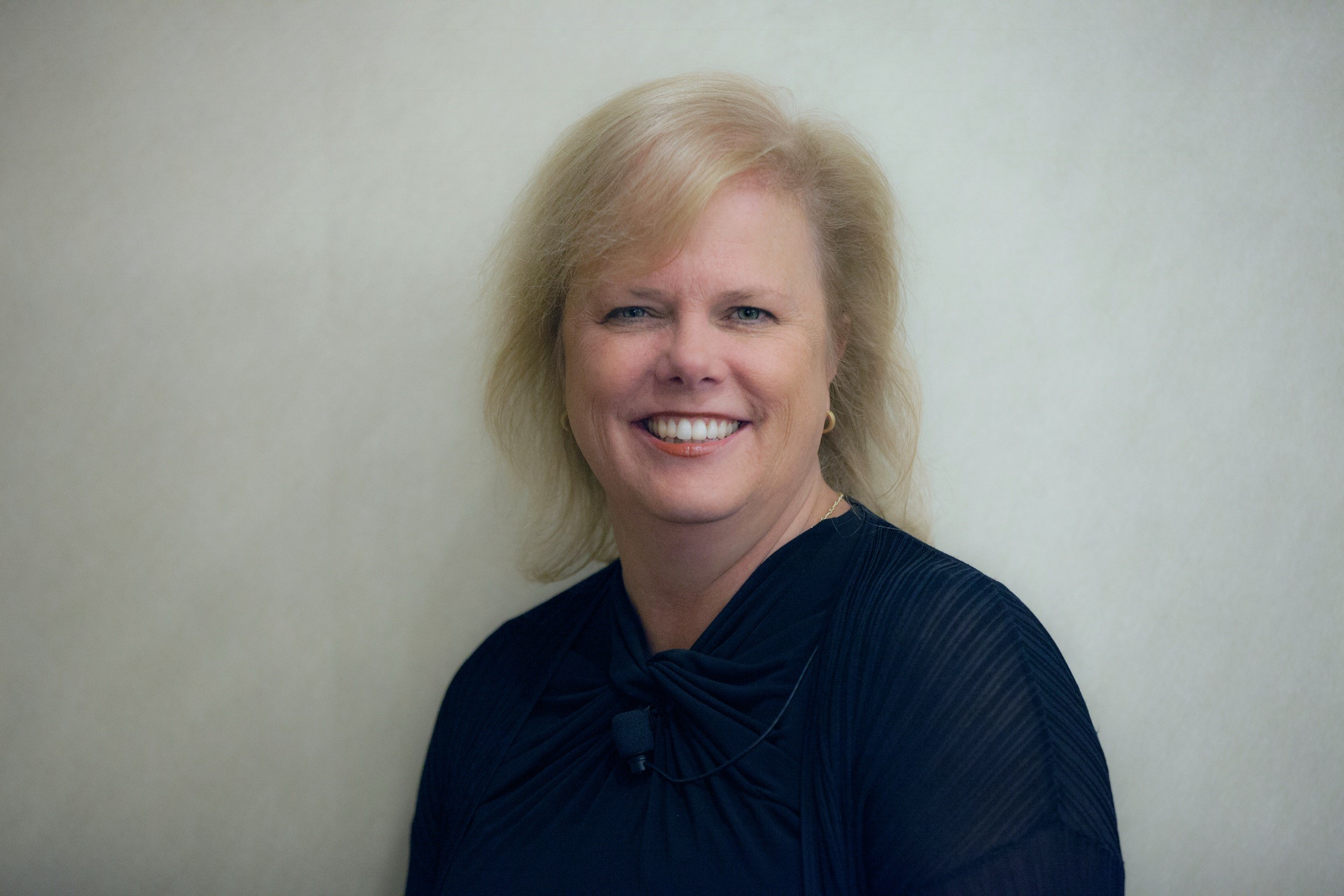 Gem
Gem
Session: Opening up a world of opportunities
Presenter: Rollo McIntyre
Rollo will showcase ways in which digital technologies can be harnessed to capture, manage and deliver insight.
Rollo McIntyre
is Global Head of Innovation, Ipsos UU. Rollo heads up innovation for Ipsos UU, the world's leading qualitative community. He was previously Head of Qual at Ipsos UK. He has been in research for over 15 years and has pioneered new qualitative approaches in areas as diverse as Big Idea, co-creation and intelligence platforms.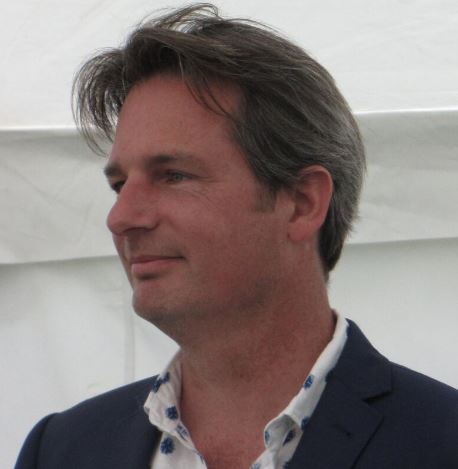 Gem
Gem
Session: Driving attention in Digital Media
Presenter: Phil Shaw
During this session, Phil will show you how the industry is moving toward a more transparent OTS-based trading system and how Ipsos can help you navigate the new currency.
Phil Shaw
is Global Digital Director, Product & Innovation at Ipsos Connect based in London, where he has responsibility for developing cutting edge solutions that help brands test, measure and optimise the effectiveness of their digital and cross-media communications.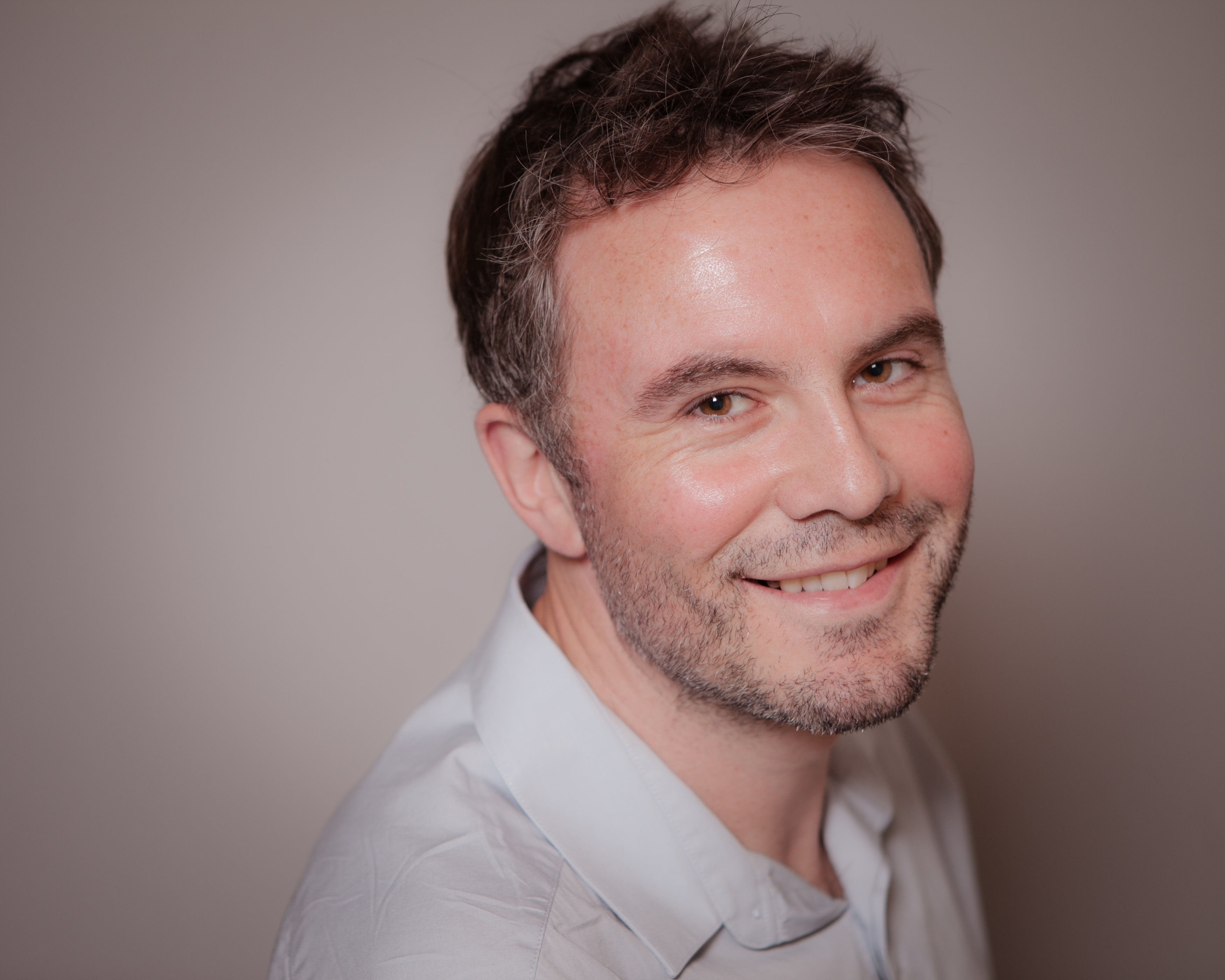 Gem
Gem
Session: Panel discussion/Workshop/Q&A
Session: Driving Innovation in a Disrupted World
Presenter: Lauren Demar
Innovation is an imperative for both short and long-term growth. But in today's disrupted world, innovating successfully is more challenging than ever. Discover how to win by being agile without having to compromise, and by getting closer to real.
Lauren Demar
is Global CEO, Ipsos Marketing Quant. She oversees the specialized Ipsos practices related to consumer, brand and market understanding (MarketQuest), innovation & forecasting (InnoQuest), product testing (ProductQuest), and path to purchase/shopper research. She is a member of Ipsos' Management Board Executive Committee. Prior to joining Ipsos in 2002, Lauren was a Senior Marketing Executive at Unilever, where she worked for over 11 years in various brand management roles, founded the New Ventures Group to develop breakthrough innovations, developed innovation best practices and served as the Process Owner for Innovation, and was the Vice President of Brand Development for the US Foods business.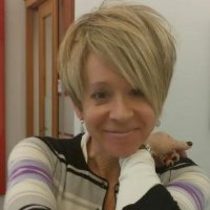 Session: Artificial Intelligence: The Next Frontier for Innovation Research
Presenter: Lee Markowitz
Much mystique surrounds Artificial Intelligence and its application to market research. We will introduce an organizational framework for AI to help you navigate this new technology and demonstrate how you can leverage AI to gain more meaningful insights from your innovation research.
Lee Markowitz
is Chief Research Officer, Ipsos InnoQuest. As a recognized industry expert in innovation, he has developed and implemented validated models for forecasting & incrementality. As the leader of global marketing sciences and technical product development at Ipsos InnoQuest, he is responsible for certifying all methodologies, products, and approaches developed are globally consistent, of the highest quality, and best in class in the industry. Dr. Markowitz has published in the areas of innovation, forecasting, product testing, marketing science, mathematics/statistics, and psychology. He has presented at key industry conferences including ESOMAR and The Institute for International Research.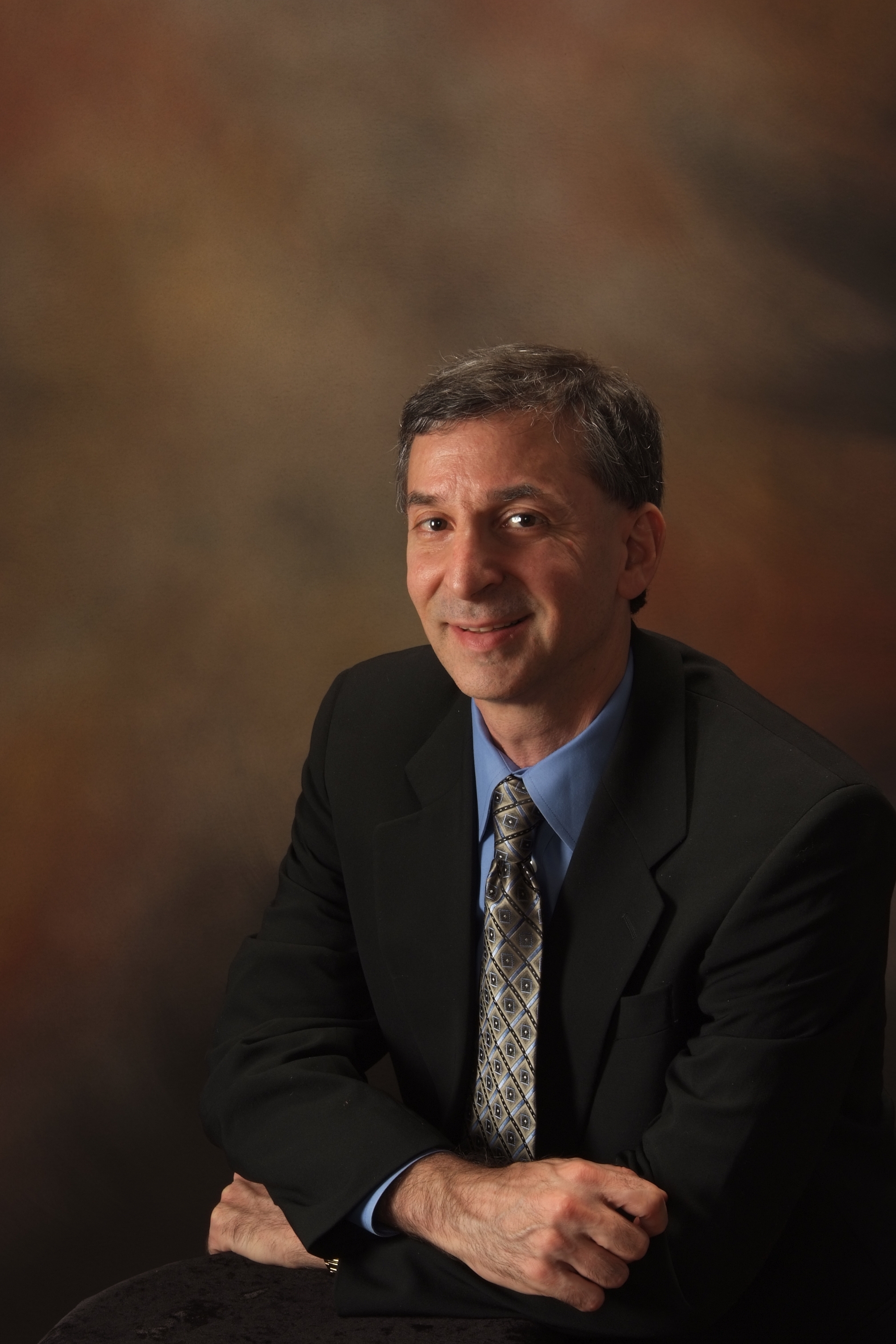 Session: Future Proofing Your Brand

Presenter: Douwe Rademaker & Inga Havemann

We are seeing disruptions that are shaking up categories today like never before. These disruptions will have a fundamental impact on the way consumers relate to your brand. In this presentation, we will offer ideas on how to use these disruptions as an opportunity for growth instead of a threat. We will discuss a four-step Ipsos Brand Future-Proofing approach to formulate and execute a brand growth strategy in a disrupted category;

- Do not assume you know your category
- Figure out what people in the disrupted category really need
- Create a brand that really stands out
- Make sure you can quickly pivot your brand
Douwe Rademaker
is global CEO of Ipsos MarketQuest, the business unit in Ipsos responsible for foundational market and consumer research, strategic brand research and Marketing consultancy. Douwe has worked on the agency side for over 27 years. He has worked in senior management roles at global research firms (Research International, TNS and Kantar) and strategic consultancy firms (McKinsey & Company) in Amsterdam, Tokyo, Paris and New York. He has advised many of the Fortune 500 companies on brand growth and innovation strategies as well as on the design, implementation and activation of global brand management programs.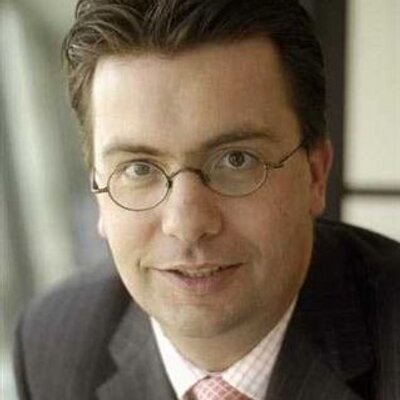 Inga Havemann
has an academic background in Statistics and Marketing – so Market Research was an obvious choice. With more than 20 years in market research, working within panel as well as ad-hoc research business her experience covers broad areas from Brand to Foundational Research (Brand Equity, Segmentation, U&A, Consumer Insights). She is used to work very tight with clients on a fact based consultancy level in all areas of the marketing mix.
Inga is – in her current role as President Global Solutions – responsible for all approaches and project areas related to more strategic questions around Brand and foundational subjects.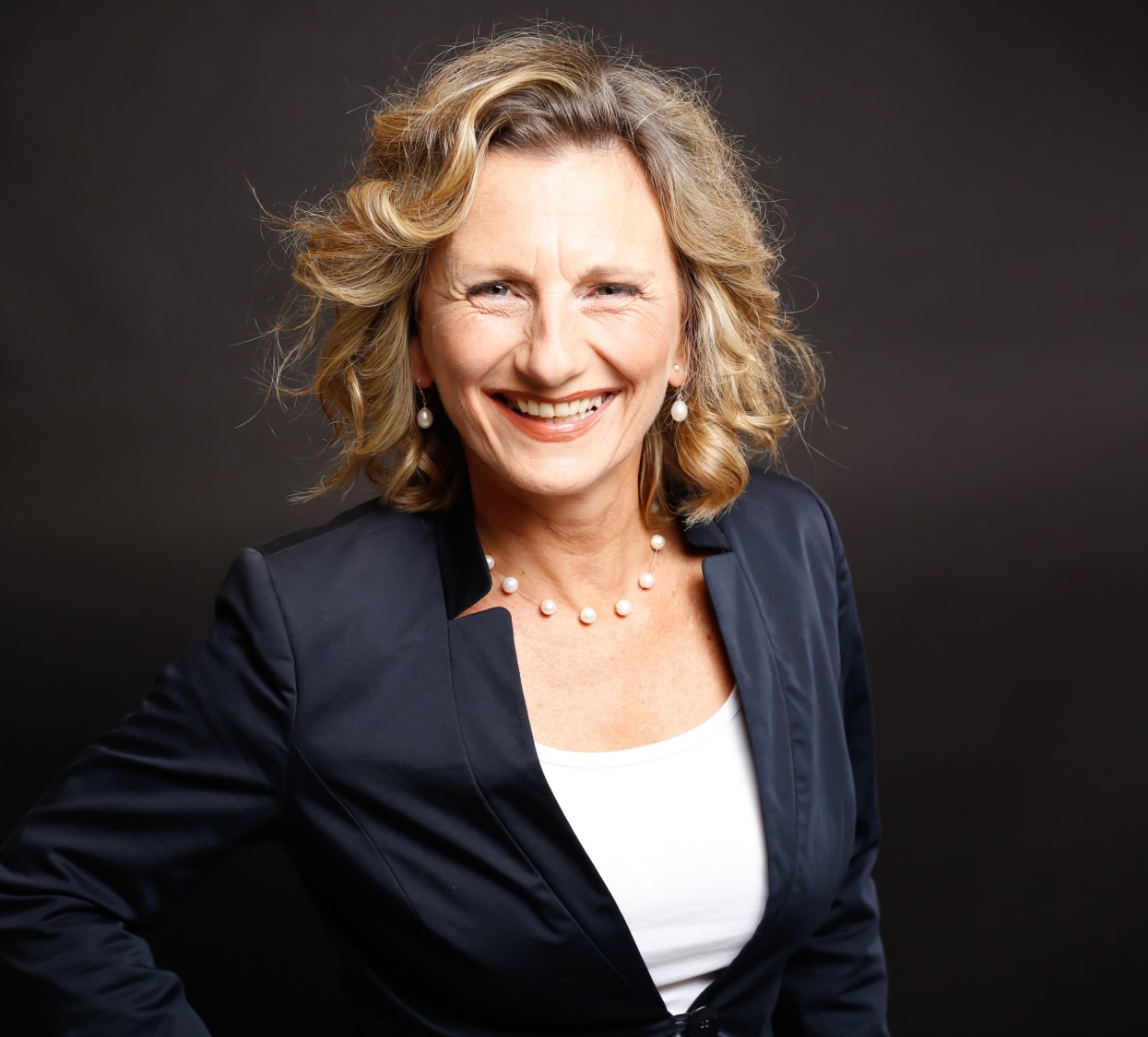 Session: Panel discussion/Workshop/Q&A

Registration date has been ended, please contact Nicoline.Djernaes@ipsos.com