September 3-6 2018 University of Potsdam, Germany
Am Neuen Palais 10, 14469 Potsdam
About the 6thICAAC
The Verband Bauen in Weiß e.V. (VBiW) and Bundesverband Porenbetonindustrie e.V. (BVP) are very happy to announce that the 6th International Conference on Autoclaved Aerated Concrete will be held from the 4th to the 6th of September 2018 in Potsdam, Germany.

The conference will bring together numerous international experts to discuss issues, share ideas and gain insights into the trends, innovations and challenges of Autoclaved Aerated Concrete. It is an excellent opportunity for PhD and graduate students to share their thoughts and findings with the international research community.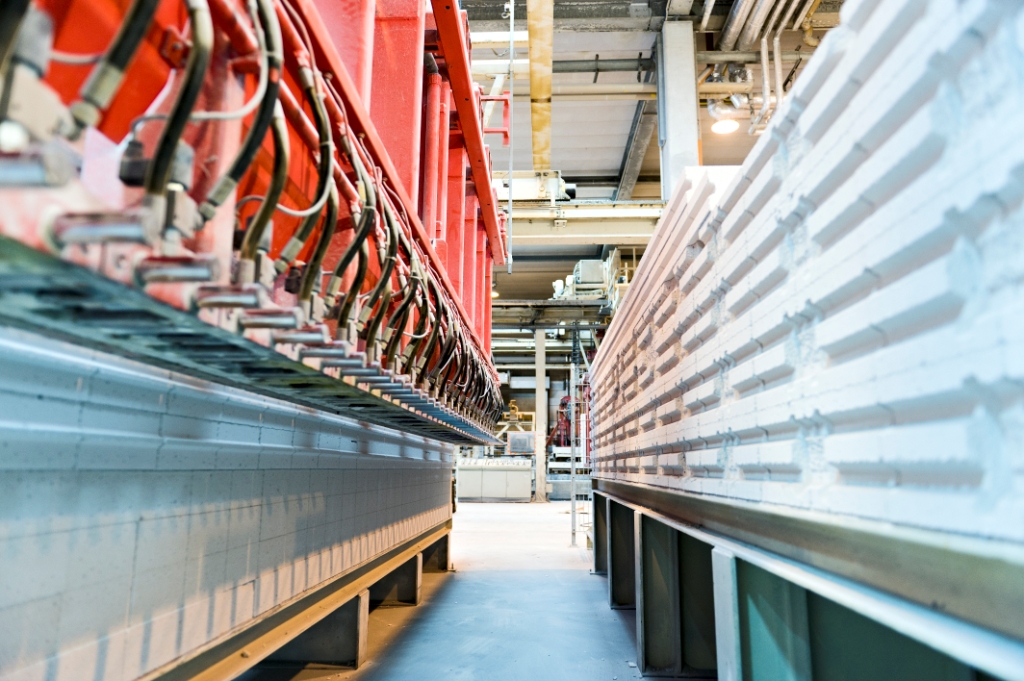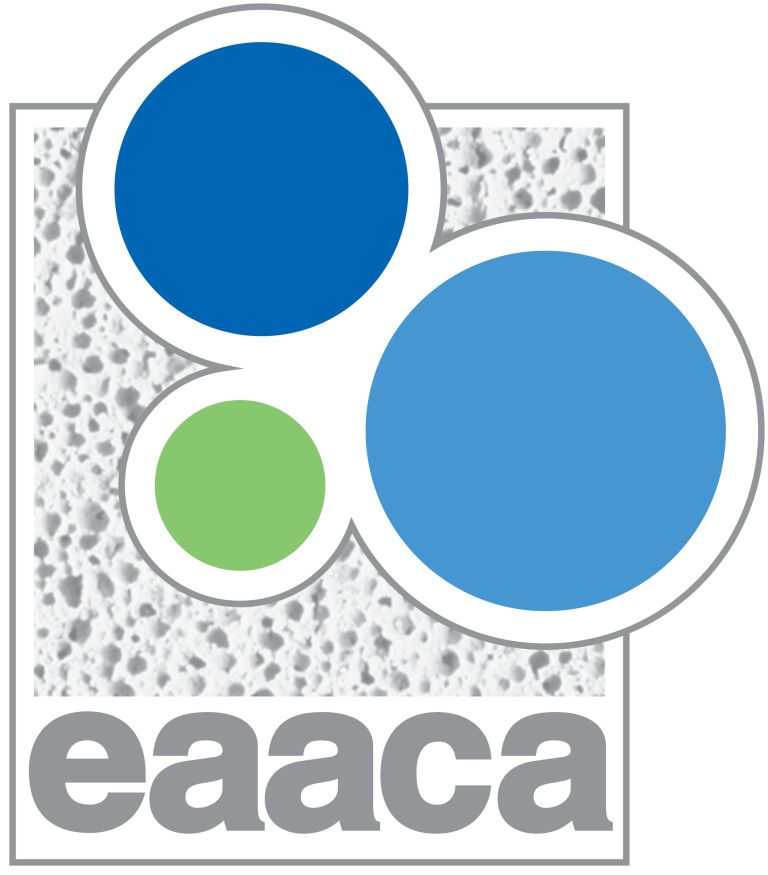 Conference Topics
¬

Construction and housing in the 21st century

¬

Digitalisation

¬

Calcium-silicate-hydrate-chemistry: what is the status of research?

¬

Applications

¬

Environment, sustainability, recycling

¬

Innovations in manufacturing

¬

Masonry: from tradition towards Europe 2020 and beyond

¬

Advances in production and process

¬

Energy efficient buildings: which products do we need?

¬

Reinforced AAC

¬

Physical properties: heat-, moisture-, sound- and fire-protection

¬

Test methods

¬

Codes and standards

¬

Seismic performance and reliability

¬

Global challenges of applied research and structural engineering with AAC

For detailed information about the 6thICAAC please download our Conference Guide.


Key Dates

Deadlines
¬ Jan 31, 2018 / Deadline for abstracts
¬ Feb 28, 2018 / Acceptance notifications
¬ April 30, 2018 / Deadline for full papers
¬ Jun 15, 2018 / Deadline for revised papers

Event
¬ Sep 4-6, 2018 / Conference

Social program
¬ Sep 3, 2018 / Get-Together
¬ Sep 5, 2018 / Conference Dinner
¬ Sep 6, 2018 / Technical Visit (afternoon)
Call for Papers
The Call-for-Papers closed on Jan 31, 2018.
---
If you have any questions about the symposium, please do not hesitate to contact us.
We look forward to receiving your qualified abstracts.
Yours Sincerely,
The Organizing Committee
Dr. Oliver Kreft, Xella Technologie- und Forschungsgesellschaft mbH, e-mail:
6ICAAC-info@vbiw.com
Ines Zielke, Xella Technologie- und Forschungsgesellschaft mbH, e-mail:
6ICAAC-info@vbiw.com
Georg Flassenberg, Bundesverband Porenbetonindustrie e.V., e-mail:
info@bv-porenbeton.de
Łukasz Malecki,

Solbet, e-mail:
lukasz.malecki@solbet.pl

GET-TOGETHER (Restaurant "Seerose", Potsdam)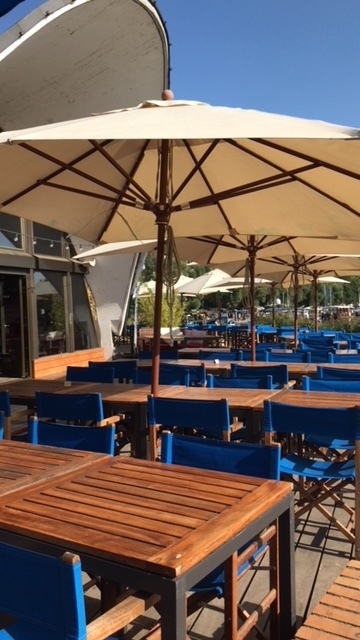 Location:
Seerose Potsdam
Breite Str. 24
D-14467 Potsdam
Find the "Seerose" on Google Maps
"Due to the extraordinary shape, this extravagant location is always an eye-catcher."

(

http://www.seerose-potsdam.de

)


Gold Sponsors (10,000 – 20,000 EUR)


Registration date has been ended, please contact event organizer.