Be your best, recharged and cared for in homy surroundings



We are pleased to offer you accommodation through our cooperation with Sonderborg via Sønderborg Conference & Event Service to make your conference experience hassle free. These special rates, which you will see, when you begin the registration, are available only to the delegates registered for the SEFOS Conference 2019. You may book your accommodation online at the time of registration. As limited rooms are available on these rates, we urge you to book sooner to avoid disappointment.
If you should have special requests or questions regarding accommodation, please send them per email to konference@gosonderborg.dk .

Hotel Sønderborg Strand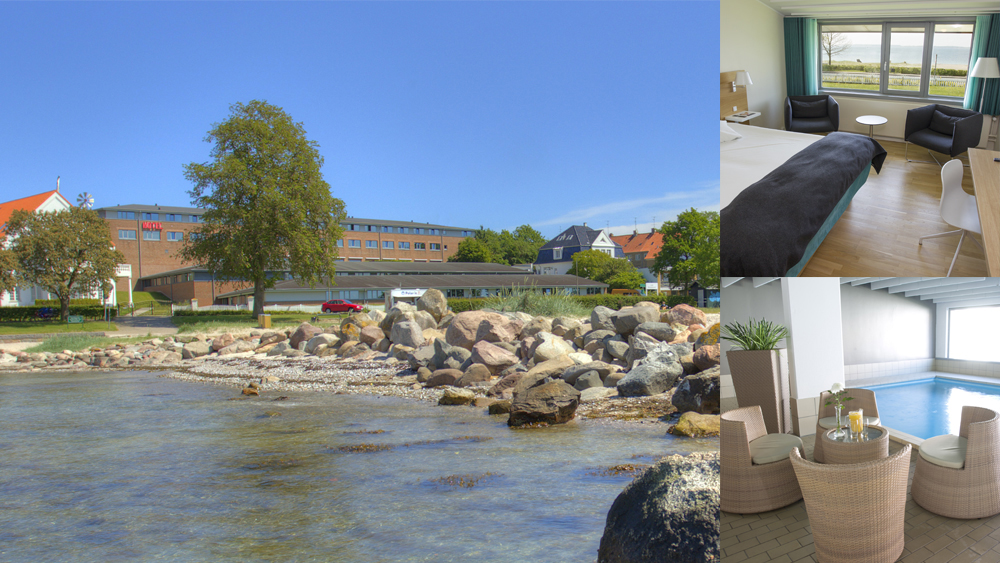 Four-star hotel located in the central part of Sønderborg, close to shops and restaurants, and within walking distance of Alsion.
From the restaurant you can enjoy the beautiful view of Flensborg Fjord.
Access to swimmingpool and fitness. All 95 rooms come with a private bath, tv and wifi. Free parking.

Distance from venue / University of Southern Denmark (SDU): 1.2 km
Distance from city center/Town hall square: 400 m
Distance from Sønderborg Airport: 8,0 km
Distande from Sønderborg Station:1,2 km
Number of rooms: 95
Number of beds: 220
Hotel Sønderborg Garni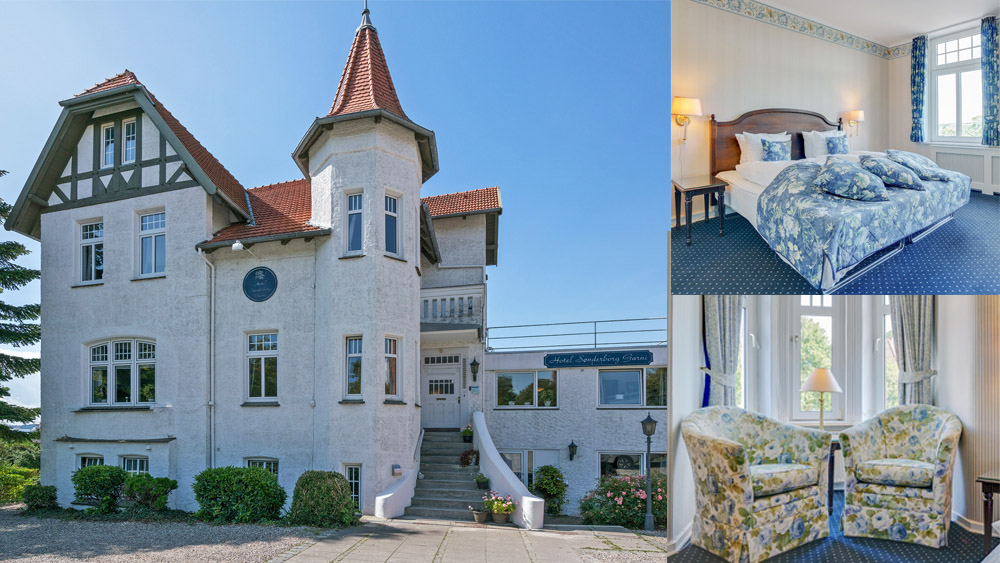 A unique building from 1904 makes the perfect setting of Hotel Sønderborg Garni.
The hotel facilitates its guests with 18 rooms in three categories:
Suite - Superior and Standard, all equipped with toilet/bath, cable TV, telephone and mini bar.
Free high speed wireless internet access.

Distance from venue / University of Southern Denmark (SDU): 1.7 km
Distance from city center/Town hall square: 700 m
Distance from Sønderborg Airport: 7,8 km
Distande from Sønderborg Station:1,6 km
Number of rooms: 18
Number of beds: 40
Danhostel Sønderborg City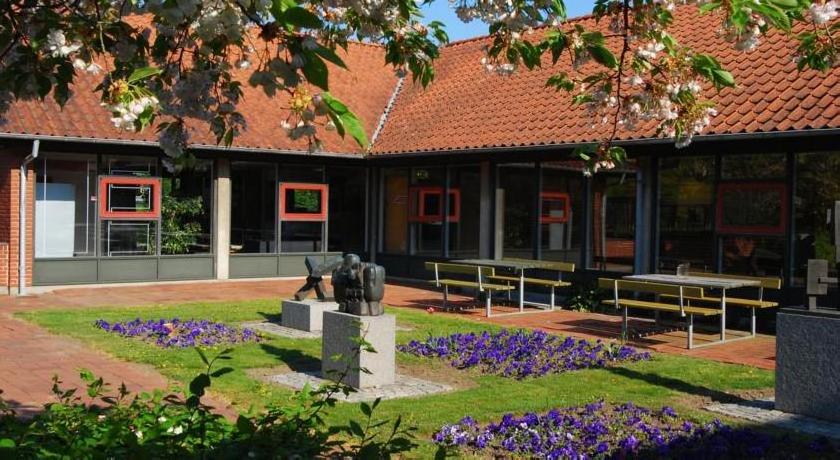 Distance from venue / University of Southern Denmark (SDU): 2,0 km
Distance from city center/Town hall square: 1,4 m
Distance from Sønderborg Airport: 6,5 km
Distande from Sønderborg Station: 2,5 km
Number of rooms: 48
Number of beds: 200